Why watch this film?
"Trick or Treat Scooby-Doo!" is a fun and entertaining movie for all ages. Directed by Audie Harrison, the movie follows the Mystery Inc. gang as they try to enjoy a break after finally putting Coco and Kitty in prison. However, their peace is short-lived as strange occurrences start happening in their town on Halloween night.The plot is well-paced and keeps the audience engaged throughout the movie. The animation is top-notch and captures the spooky atmosphere of Halloween perfectly. The voice acting is also impressive, with the cast delivering their lines with the right amount of humor and suspense.One of the highlights of the movie is the chemistry between the characters. The interactions between Scooby-Doo and Shaggy, in particular, are hilarious and heartwarming. The movie also features some interesting new characters that add to the overall story.Overall, "Trick or Treat Scooby-Doo!" is a must-watch for fans of the franchise and anyone looking for a fun Halloween movie. The movie delivers on its promise of spooky thrills and humor, making it an enjoyable watch for the whole family.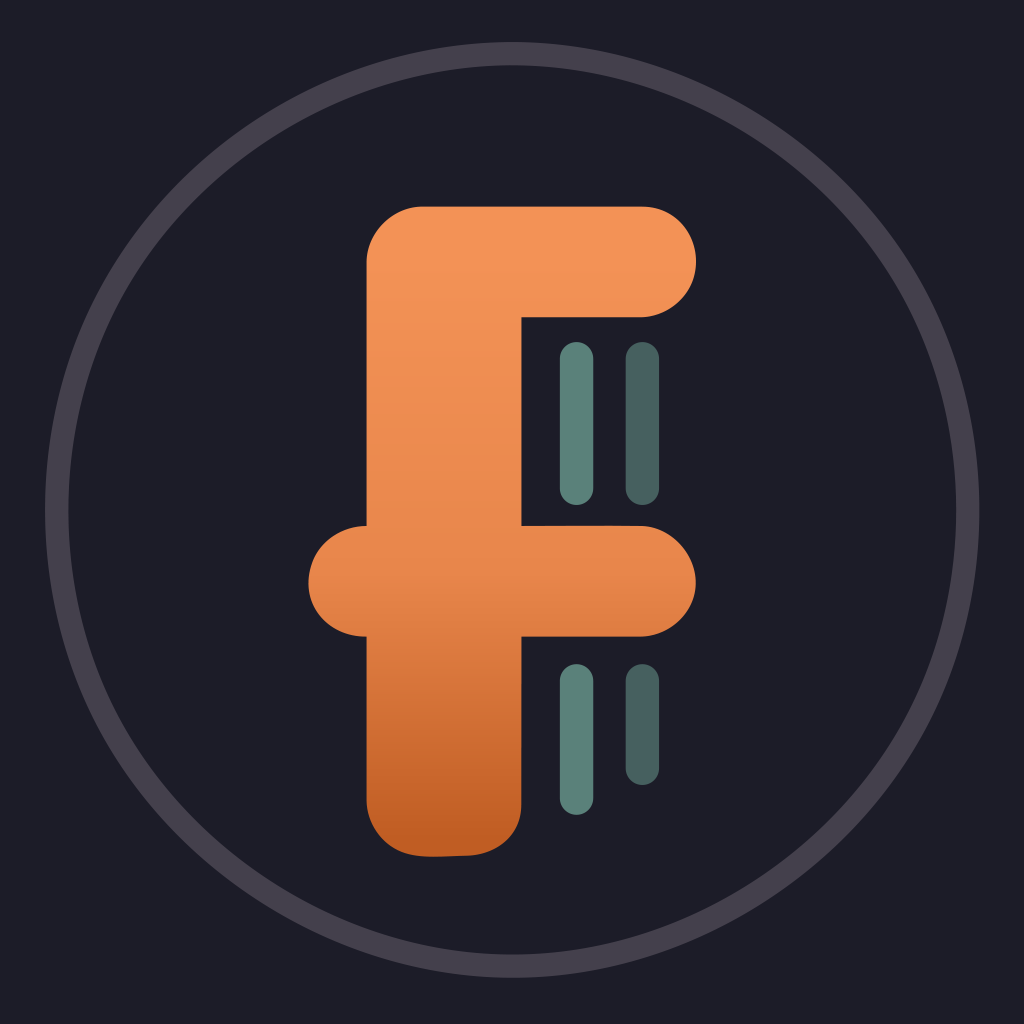 Mystery Inc. has cracked the case to top all cases! With Coco Diablo and her kitty in prison, Mystery Inc. thinks that they can finally enjoy a break. Wrong! Suddenly, menacing doppelgänger ghosts of the Scooby crew and favorite classic foes show up in Coolsville to threaten Halloween. Now it's up to the meddling kids – and their unlikely new partner Coco – to unmask the latest scoundrel and save Halloween! For Shaggy and Scooby-Doo, with trick-or-treating on the line – this time it's personal!
To share
Do you want to watch something different?
Watch full movies now!
Press play and be surprised!
Surprise Me