Why watch this film?
Twenty years after the death of Chico Xavier, we have the release of 'Chico Para Sempre', a production that brings the life and work of the medium. Directed and scripted by Wagner de Assis ('Nosso Lar'), the documentary has more than 50 interviewees, documenting known events and other unpublished ones about Chico Xavier. An essential production for those who want to know more about him and also for those who already follow the work of the religious.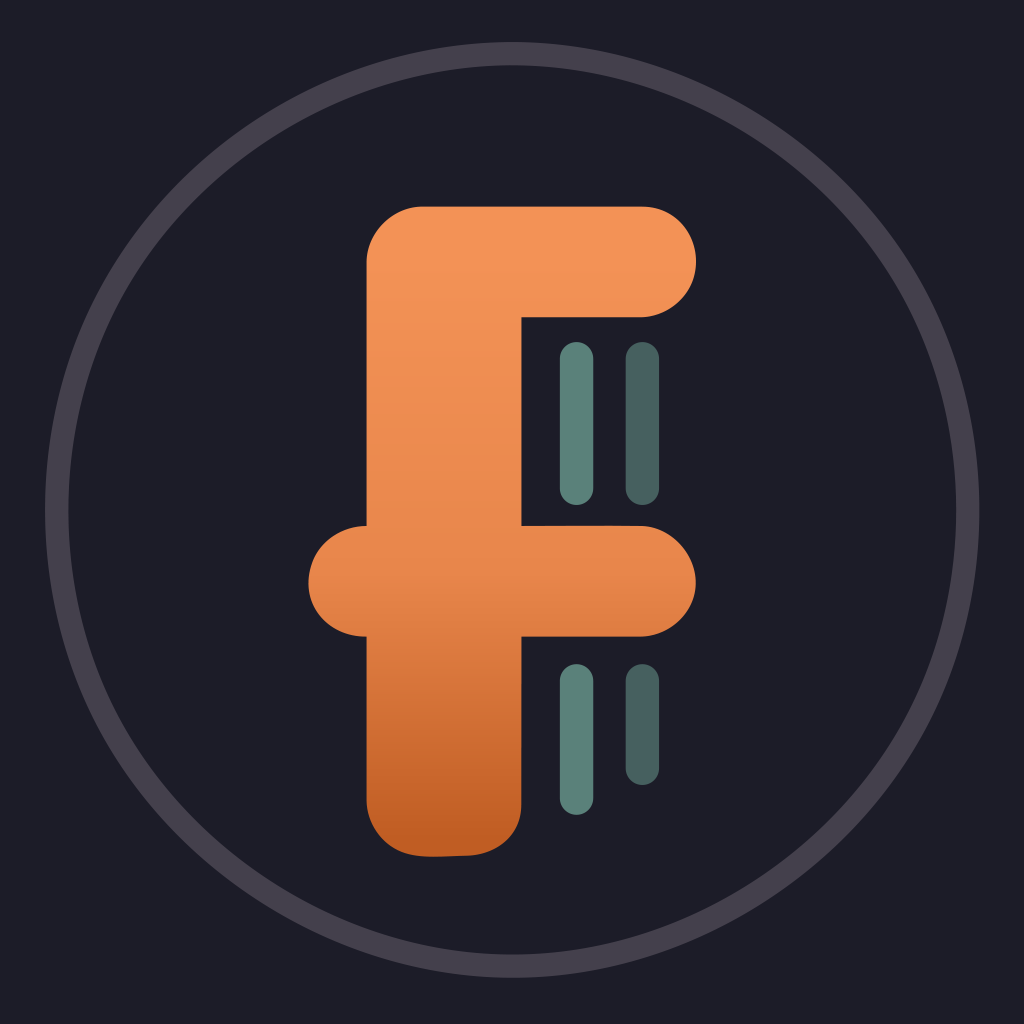 Twenty years after his death, Chico Xavier, from Minas Gerais, has his life told in the documentary 'Chico Para Sempre', directed by Wagner de Assis and with the participation of journalist Marcel Souto Maior, author of one of the most successful biographies of the medium.
To share
Do you want to watch something different?
Watch full movies now!
Press play and be surprised!
Surprise Me