Why watch this film?
For years, the Mapuche indigenous peoples have defended their autonomy despite major changes and tense negotiations with the Chilean State. Through the multi-award-winning documentary Frontera, director Paola Castillo leads us through Juan Carlos, a Lonko (chief or leader), and takes us into the conflicts he faces as he tries to improve the situation for his community.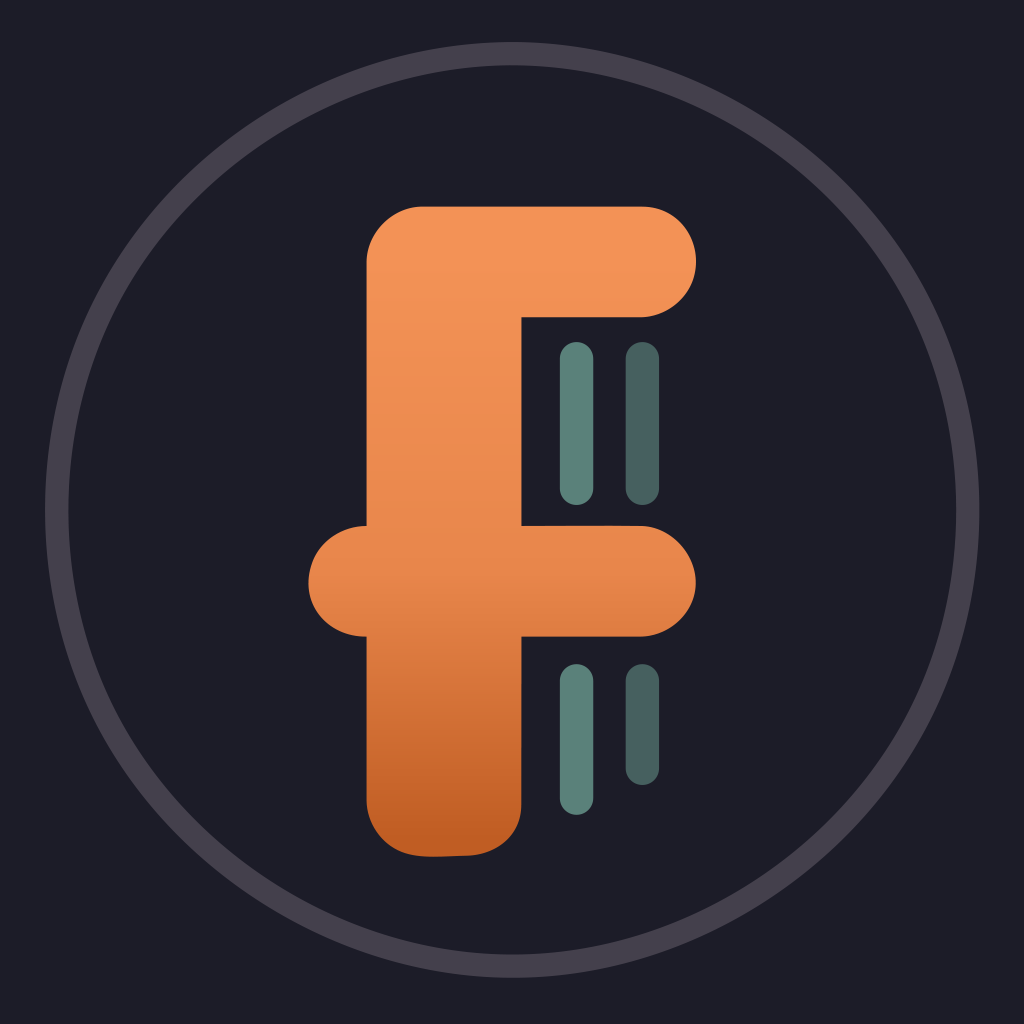 Juan Carlos is judged by his peers and also by outsiders, but he also fights to defend the autonomy of his Mapuche community.
To share
Do you want to watch something different?
Watch full movies now!
Press play and be surprised!
Surprise Me