Why watch this film?
Margaret Brown (director of 'The Great Invisible') is accustomed to narrating different perspectives (not always known) through her documentaries. The story of 'Descendant' is no exception: a community in Alabama that managed to escape the terrible fate of slavery. The film serves to clarify these events, but also to denounce the tactics and procedures by which today's racist and white society in the United States tries to silence these stories.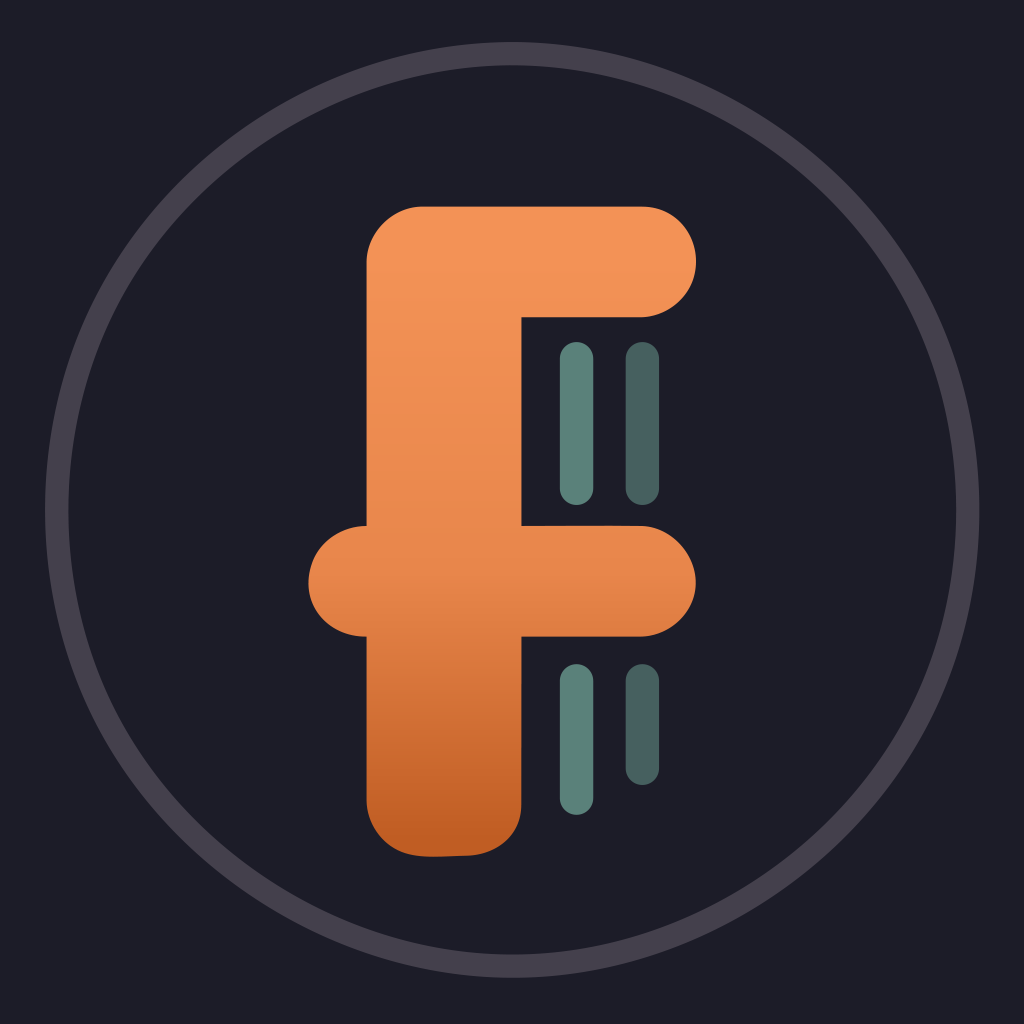 Follows members of Africatown, a small community in Alabama, as they share their personal stories and community history as descendants of the Clotilda, the last known slave ship to illegally transport human beings as cargo from Africa to America. The ship's existence, a centuries-old open secret, is confirmed by a team of marine archeologists.
To share
Do you want to watch something different?
Watch full movies now!
Press play and be surprised!
Surprise Me