Why watch this film?
"A-ha: True North" directed by Stian Andersen is a documentary that follows the journey of three young men who dared to dream big and became Norwegian pop stars. The movie takes us on a tour with the band, sharing their story of perseverance and hard work. The highlight of the documentary is the moment when their hit song "Take On Me" reached number 1 on Billboard in the US in 1985, making their dream come true. However, the movie also explores the challenges that came with their success, leaving us questioning whether their dream was truly fulfilled. The cinematography and editing are impressive, providing a beautiful visual experience. The music is, of course, fantastic, and the documentary does an excellent job of showcasing the band's talent. The interviews with the band members and those who were close to them during their journey are insightful and add depth to the story. Overall, "A-ha: True North" is a must-watch for both fans of the band and those interested in the music industry. The documentary provides a compelling and emotional story of hard work, perseverance, and the price of success.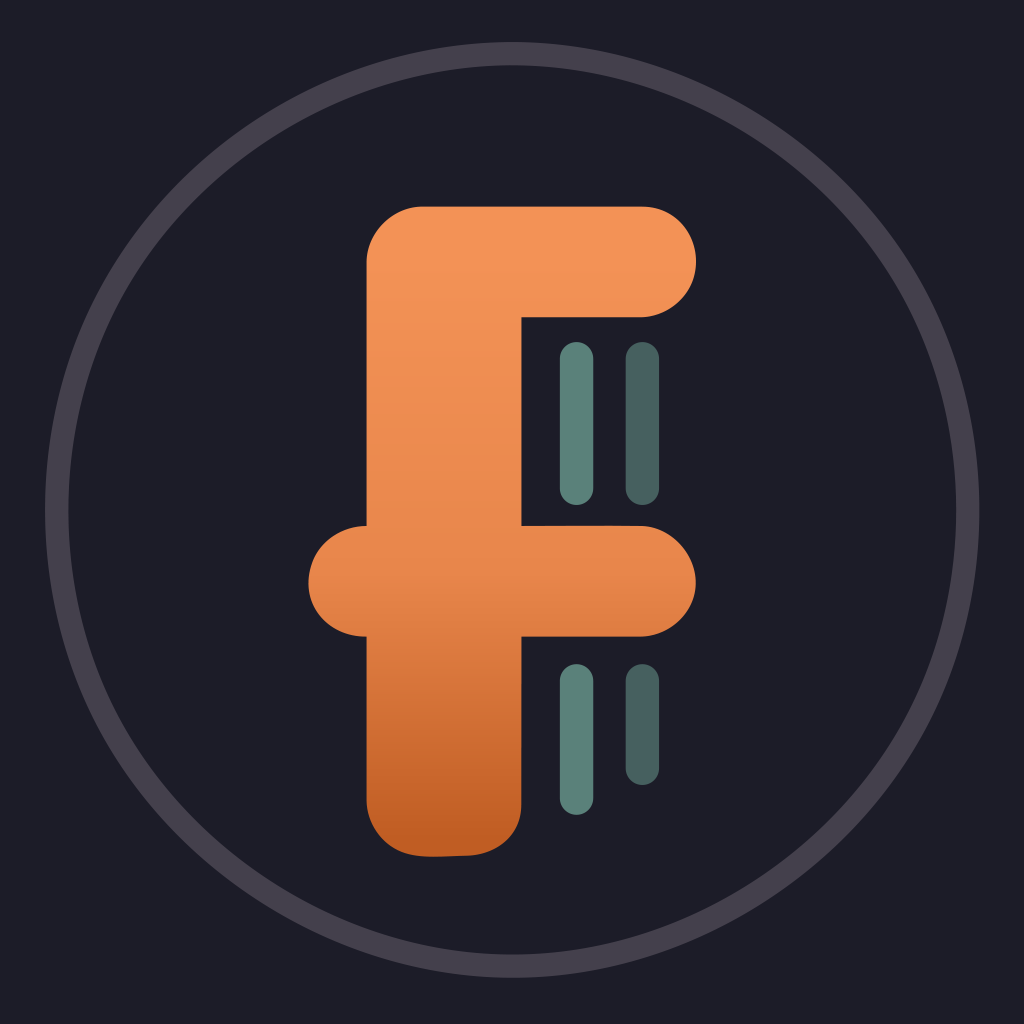 90km above the Arctic Circle, Norway's very own a-ha recorded their first collection of music since 2015's Cast in Steel. "True North is a letter from a-ha, from the Arctic Circle, a poem from the far north of Norway," says Magne Furuholmen. Accompanied by a film, the conceptual collection combines the band's visions and the talent of Norwegian orchestra, Arctic Philharmonic.
To share
Do you want to watch something different?
Watch full movies now!
Press play and be surprised!
Surprise Me