Why watch this film?
'After the Universe' is a movie that promises to please the audience passionate about love stories in particularly adverse times. Tears and smiles will be the side effects of this movie starring Brazilian singer and songwriter Giulia Be, who makes her debut on the big screen after receiving a nomination for the 2021 Latin Grammy. Henrique Zaga ('The New Mutants') also stars, now in the role of a doctor. Heartwarming.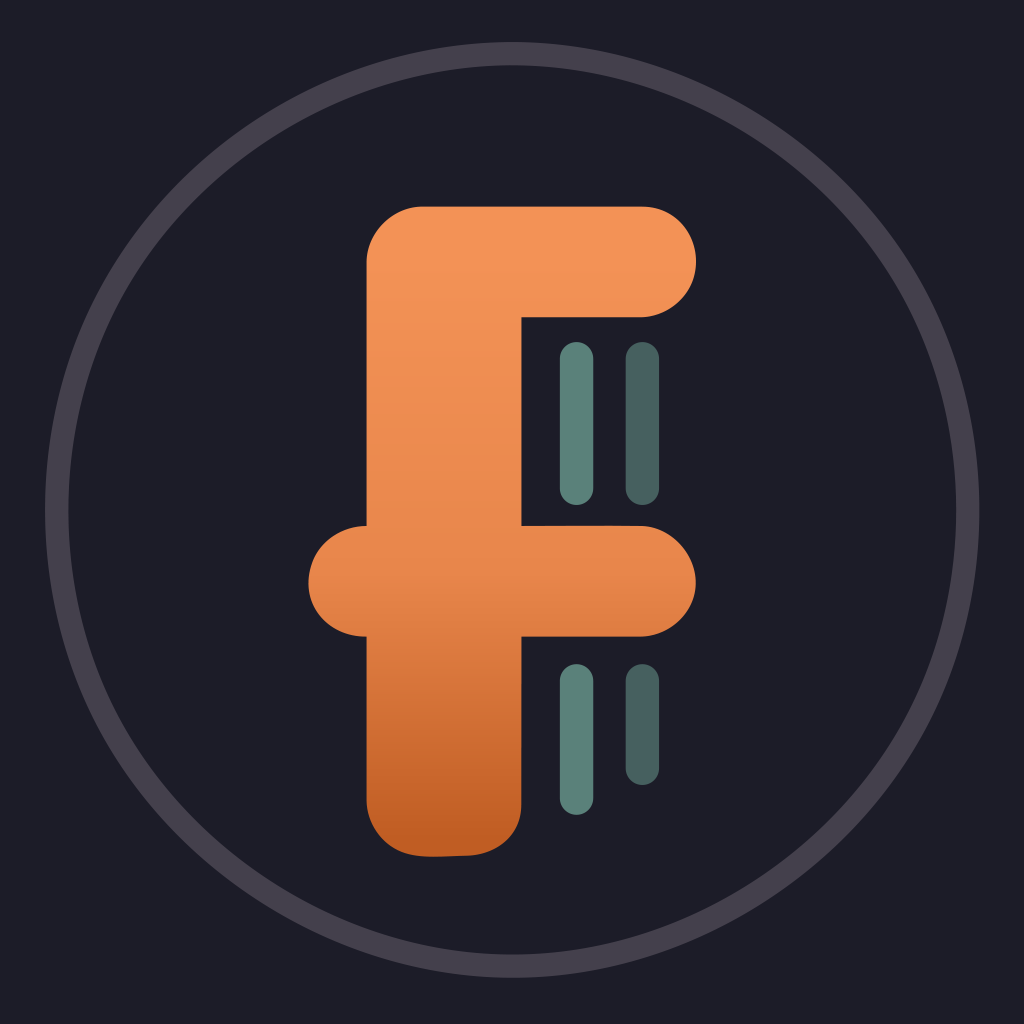 Follows the talented pianist Nina, who must overcome the challenges of dealing with lupus, an autoimmune disease that can attack any part of the body - the kidney, in her case. The young woman is surprised by a strong connection with Gabriel, one of the doctors on the team who attends her, who will help her overcome her insecurities in the struggle to play on stage with a great orchestra in São Paulo.
To share
Do you want to watch something different?
Watch full movies now!
Press play and be surprised!
Surprise Me