Why watch this film?
"Run Sweetheart Run" directed by Shana Feste is a gripping thriller that will keep you on the edge of your seat. The story revolves around Cherie, a single mother who goes on a date with her boss's client, Ethan. What starts as a seemingly innocent date turns into a night of terror when Cherie realizes that Ethan is a violent predator who wants to kill her. What follows is a relentless game of cat-and-mouse as Cherie tries to escape Ethan's grasp and save her life. Despite some heavy-handedness in its message, "Run Sweetheart Run" is a wily and unpredictable thriller that will leave you breathless. The performances by Ella Balinska and Pilou Asbæk are outstanding, and the direction by Shana Feste is top-notch. The film's cinematography and sound design add to the tension and create a sense of claustrophobia that will keep you hooked until the very end. Overall, "Run Sweetheart Run" is a must-watch for fans of the thriller genre. It's a well-crafted film that delivers on its promises and will leave you satisfied. Don't miss it!"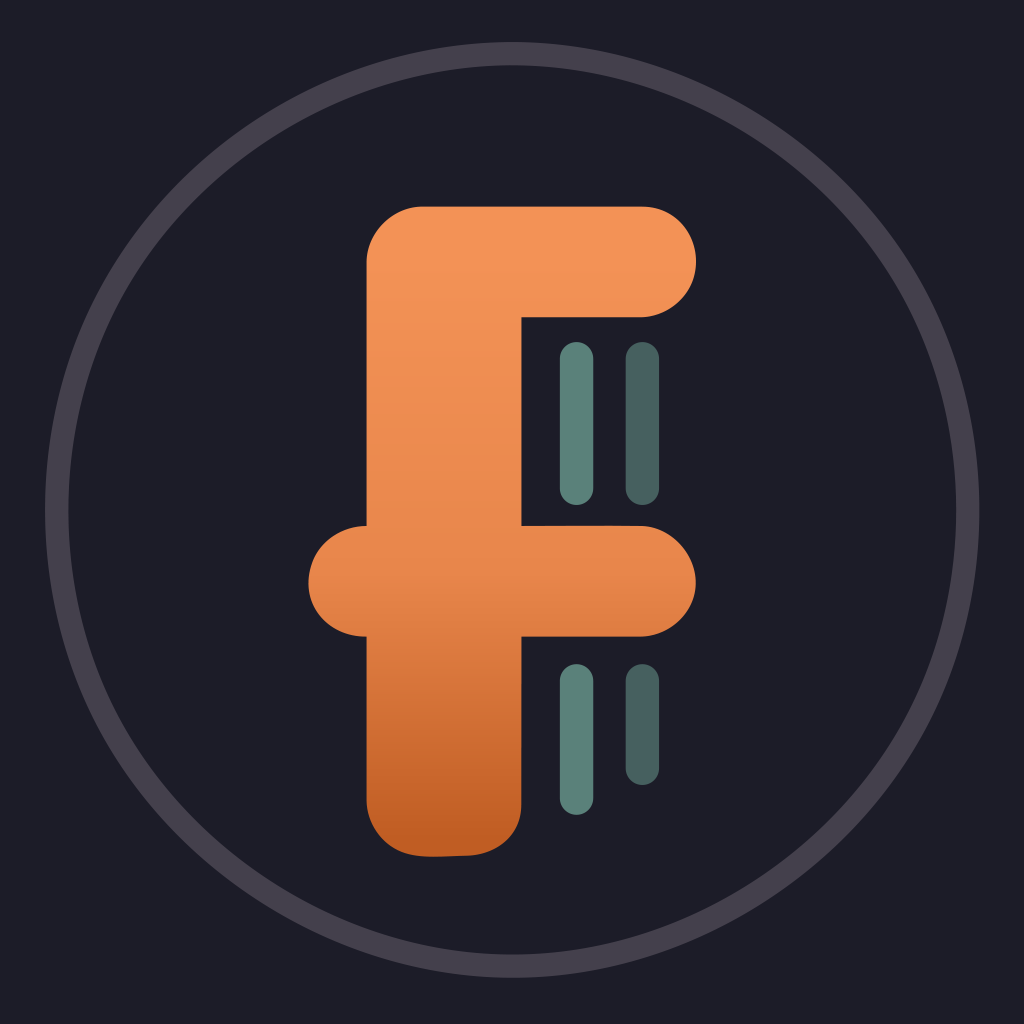 A woman tries to get home alive after her blind date turns violent.
To share
Do you want to watch something different?
Watch full movies now!
Press play and be surprised!
Surprise Me