Why watch this film?
"Orgasm, Inc.: The Story of OneTaste" é um documentário investigativo dirigido por Sarah Gibson (indicada ao Emmy por "What Haunts Us") e Sloane Kelvin, que consegue prender a atenção até mesmo do espectador mais relutante deste gênero. Suas imagens revelam 15 anos de mistério por trás da OneTaste e seu líder controverso e enigmático, bem como suas práticas controversas em torno da meditação orgástica para tratar o déficit de prazer. "Orgasm, Inc.: The Story of OneTaste" is an investigative documentary directed by Sarah Gibson (nominated for an Emmy for "What Haunts Us") and Sloane Kelvin, which manages to capture the attention even of the most reluctant viewer of this genre. Its images reveal 15 years of mystery behind OneTaste and its controversial and enigmatic leader, as well as its controversial practices around orgasmic meditation to treat pleasure deficit.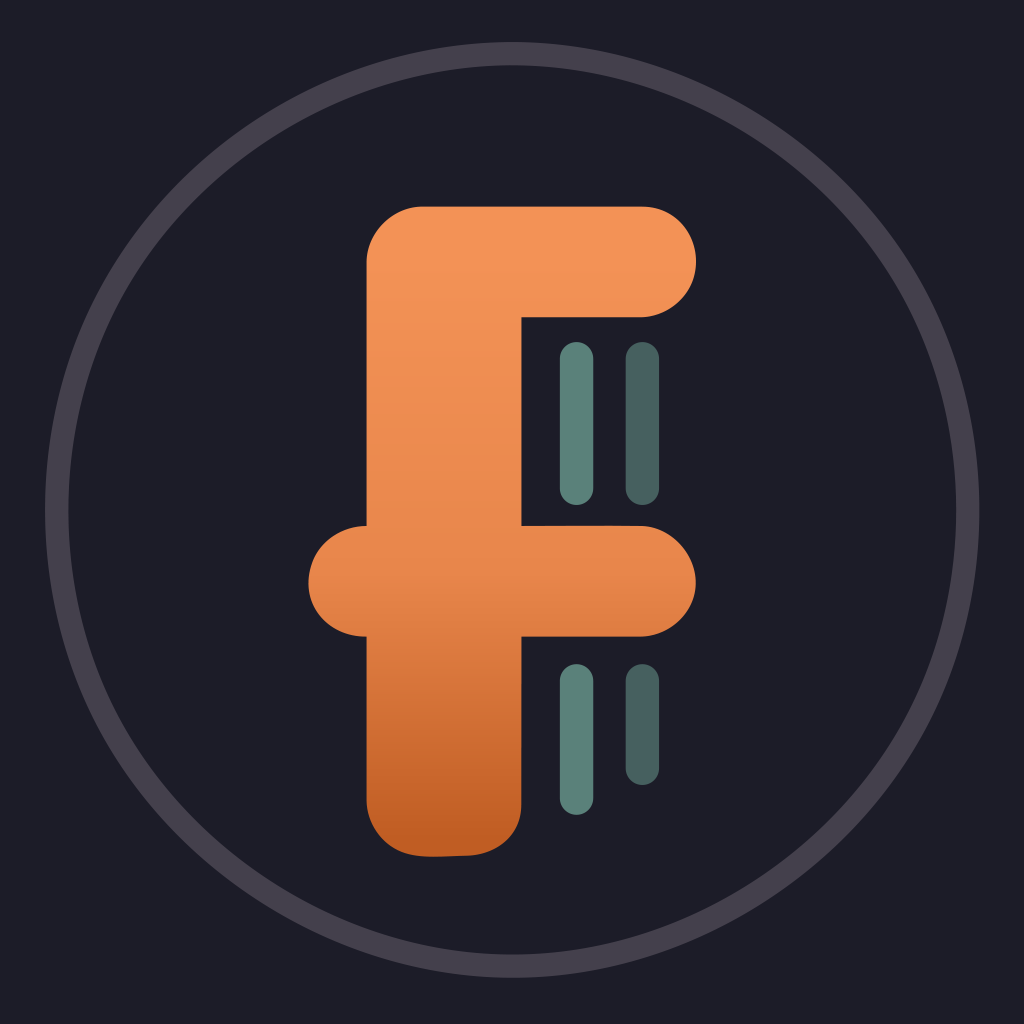 A sexual wellness company gains fame and followers for its practice of "orgasmic meditation" — until members come forward with disturbing allegations.
To share
Do you want to watch something different?
Watch full movies now!
Press play and be surprised!
Surprise Me