Why watch this film?
The story of Piggy captivated a wide audience since its first version as a short film. Its director, Carlota Pereda, won the Goya for this movie that was finally extended to a feature-length movie two years later. The story is about Sara, an overweight teenager who suffers bullying from three girls in her small town. Everything changes when they are finally kidnapped … and she is a witness to it all. The question then is: save them or let resentment take over?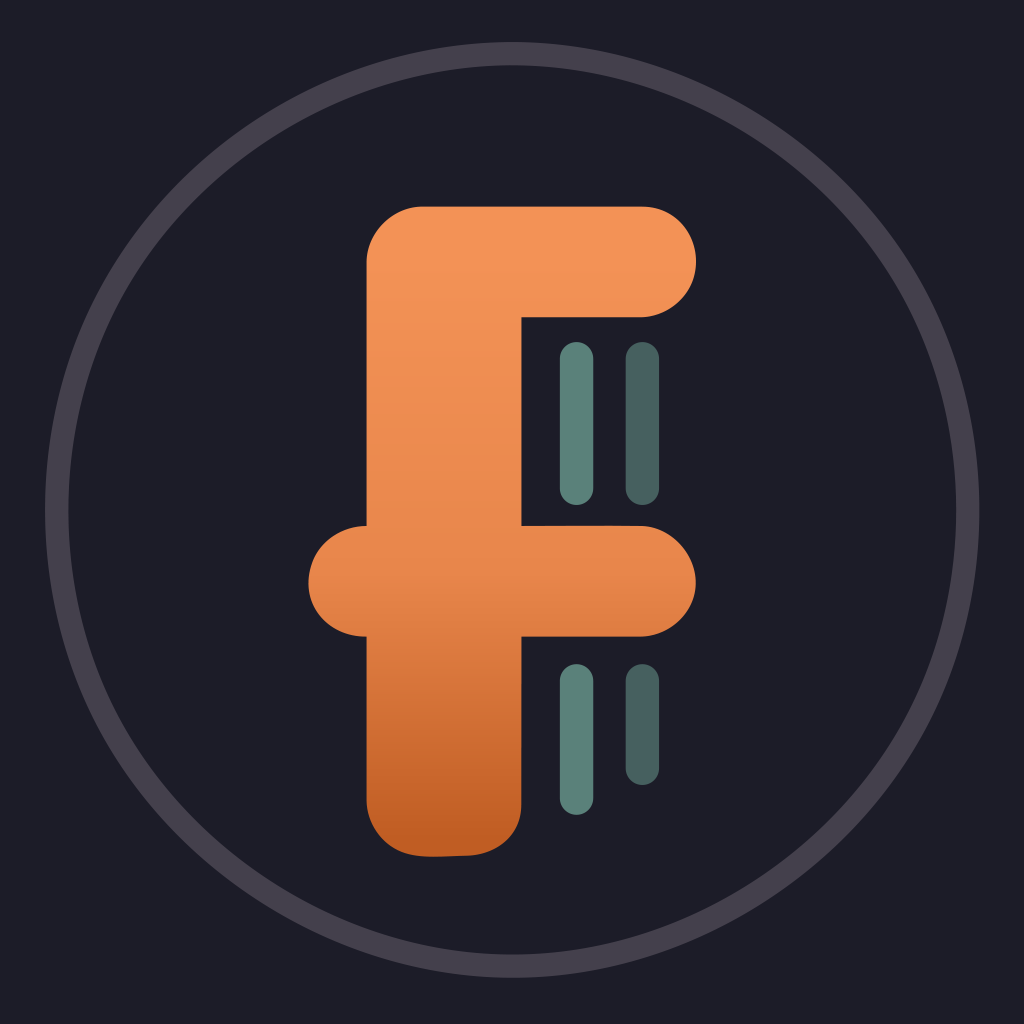 A bullied overweight teenager sees a glimpse of hope when her tormentors are brutally abducted by a mesmerizing stranger.
To share
Do you want to watch something different?
Watch full movies now!
Press play and be surprised!
Surprise Me