Why watch this film?
Created by Michael Bond, Paddington Bear is already a pillar of British children's literature, having appeared in multiple books and animated series since 1958. However, his jump to the big screen wouldn't come until 2014, with the first adaptation that tells the origins of the little bear in the depths of Peru and his arrival in London, where he is discovered at Paddington Station by the Brown family. With a candid acting job from Ben Whishaw as the voice of the protagonist, plus a cast that includes Sally Hawkins and Nicole Kidman, Paddington is a wonderful adventure movie suitable for the whole family, with a tender message about accepting those who are different from us, as well as about the true meaning of family.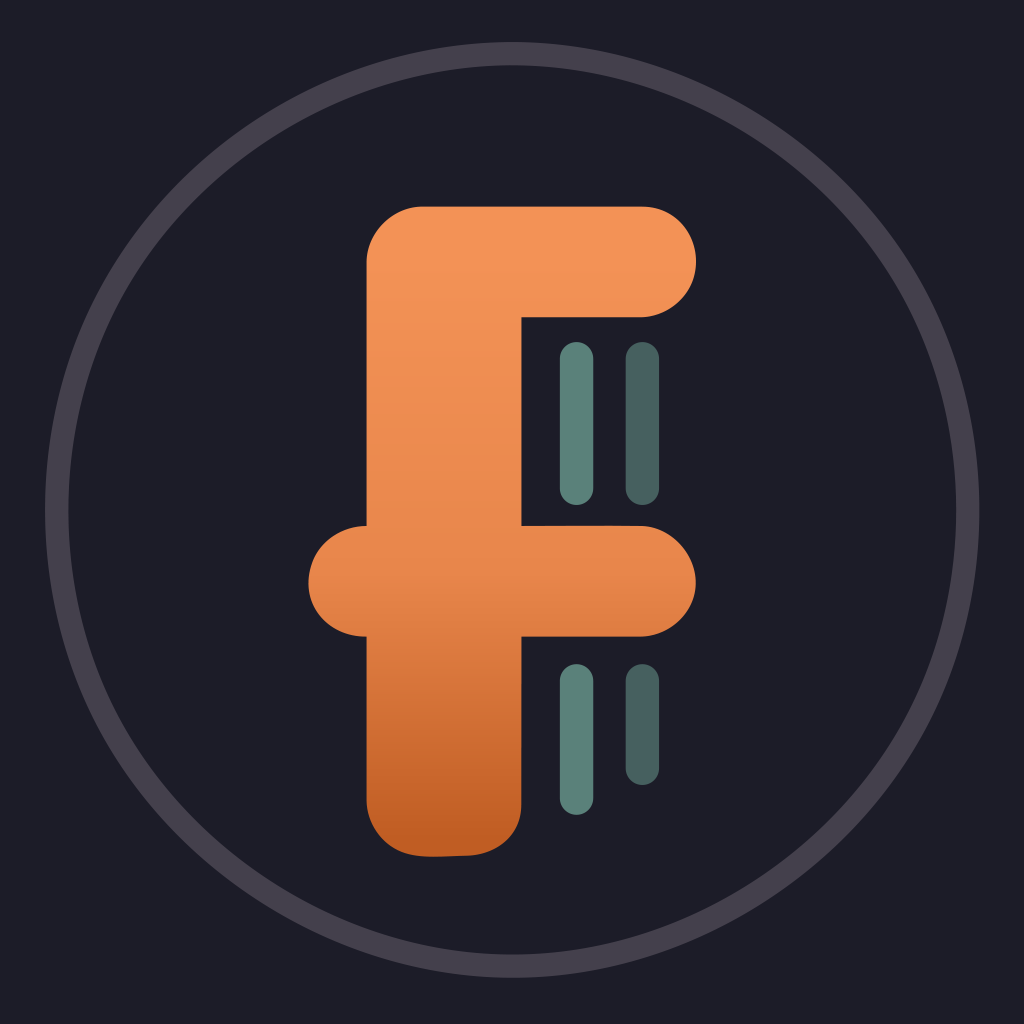 After a deadly earthquake destroys his home in Peruvian rainforest, a young bear (Ben Whishaw) makes his way to England in search of a new home. The bear, dubbed "Paddington" for the london train station, finds shelter with the family of Henry (Hugh Bonneville) and Mary Brown (Sally Hawkins). Although Paddington's amazement at urban living soon endears him to the Browns, someone else has her eye on him: Taxidermist Millicent Clyde (Nicole Kidman) has designs on the rare bear and his hide.
To share
Do you want to watch something different?
Watch full movies now!
Press play and be surprised!
Surprise Me