Why watch this film?
Within the genre of buddy comedies, one of the obligatory references is the action saga 'Lethal Weapon', which stands out beyond Richard Donner's direction for Shane Black's script in the first three installments. Black eventually made his debut as a director in the same genre with the entertaining 'Kiss Kiss Bang Bang', which repeats the formula of the mismatched pair wrapped up in a murder investigation. As one should not fix something that isn't broken, the director went back to the drawing board with 'The Nice Guys', which sees an awkward, failed, and cowardly detective (Ryan Gosling, in one of his best and most entertaining roles) collaborating with a tough and experienced thug (Russell Crowe) to solve the murder of an adult movie actress. The film, although slightly longer than necessary, is an incredibly fun journey from start to finish, with well-developed characters, hilarious performances, and solid direction from Black, who manages to inject new life into the genre.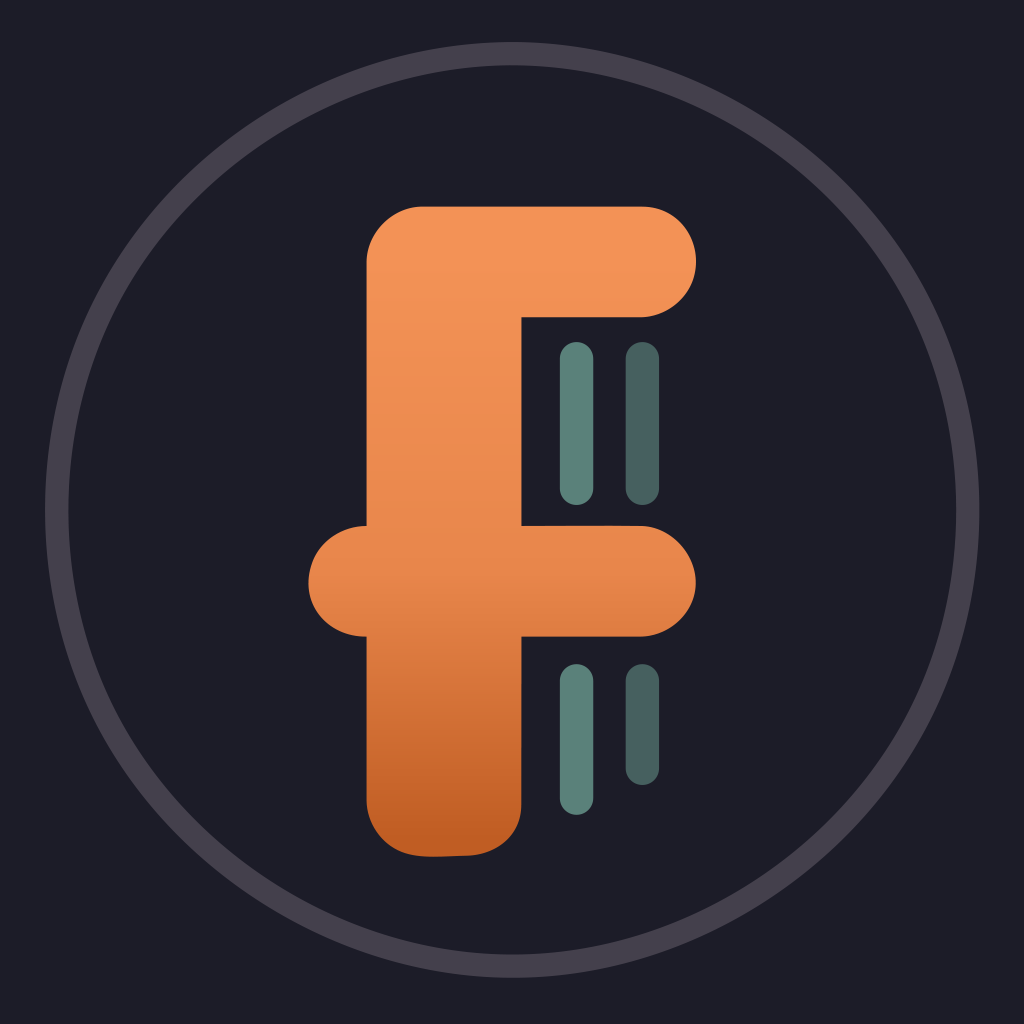 Holland March (Ryan Gosling) is a down-on-his-luck private eye in 1977 Los Angeles. Jackson Healy (Russell Crowe) is a hired enforcer who hurts people for a living. Fate turns them into unlikely partners after a young woman named Amelia (Margaret Qualley) mysteriously disappears. Healy and March soon learn the hard way that some dangerous people are also looking for Amelia. Their investigation takes them to dark places as anyone else who gets involved in the case seems to wind up dead.
To share
Do you want to watch something different?
Watch full movies now!
Press play and be surprised!
Surprise Me