Why watch this film?
Starring the award-winning Mark Rylance ('Bridge of Spies') and Sally Hawkins ('The Shape of Water'), 'The Phantom of the Open' is a film based on the 2010 book of the same name. Simon Farnaby does an amazing job with the screenplay of this comedy, which showcases the life of Maurice Flitcroft (Rylance), a crane operator and amateur golfer from northern England who seeks to enter the British Open golf championship in 1976, where he is known as "the world's worst golfer". The film has a beautiful and unique message about the craziest dreams and the strength we find in family to achieve them.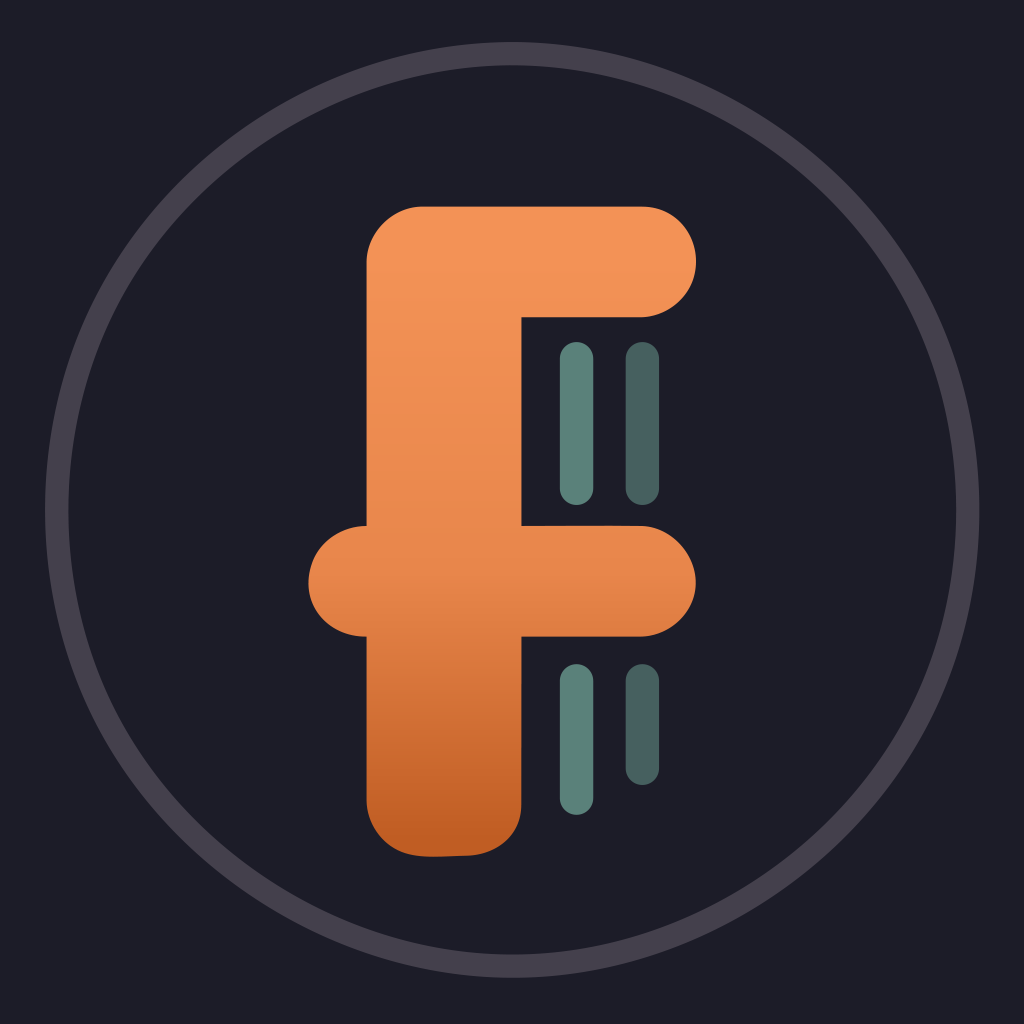 Maurice Flitcroft is a dreamer and unrelenting optimist who managed to gain entry to The British Open Golf Championship Qualifying in 1976 and subsequently shot the worst round in Open history, becoming a folk hero in the process.
To share
Do you want to watch something different?
Watch full movies now!
Press play and be surprised!
Surprise Me