Why watch this film?
"Mickey: The Story of a Mouse" is a documentary that covers the creation and evolution of Mickey Mouse, from 1928 to the present day. In 93 minutes, the production not only tells us how the world's most beloved and famous mouse was created, but also takes us through the magical world of Walt Disney, his failures, losses and his achievements in forming the entertainment empire that it is today. "Mickey: The Story of a Mouse" takes us behind the scenes of one of the greatest characters in entertainment, so it is a must-see for Disney fans.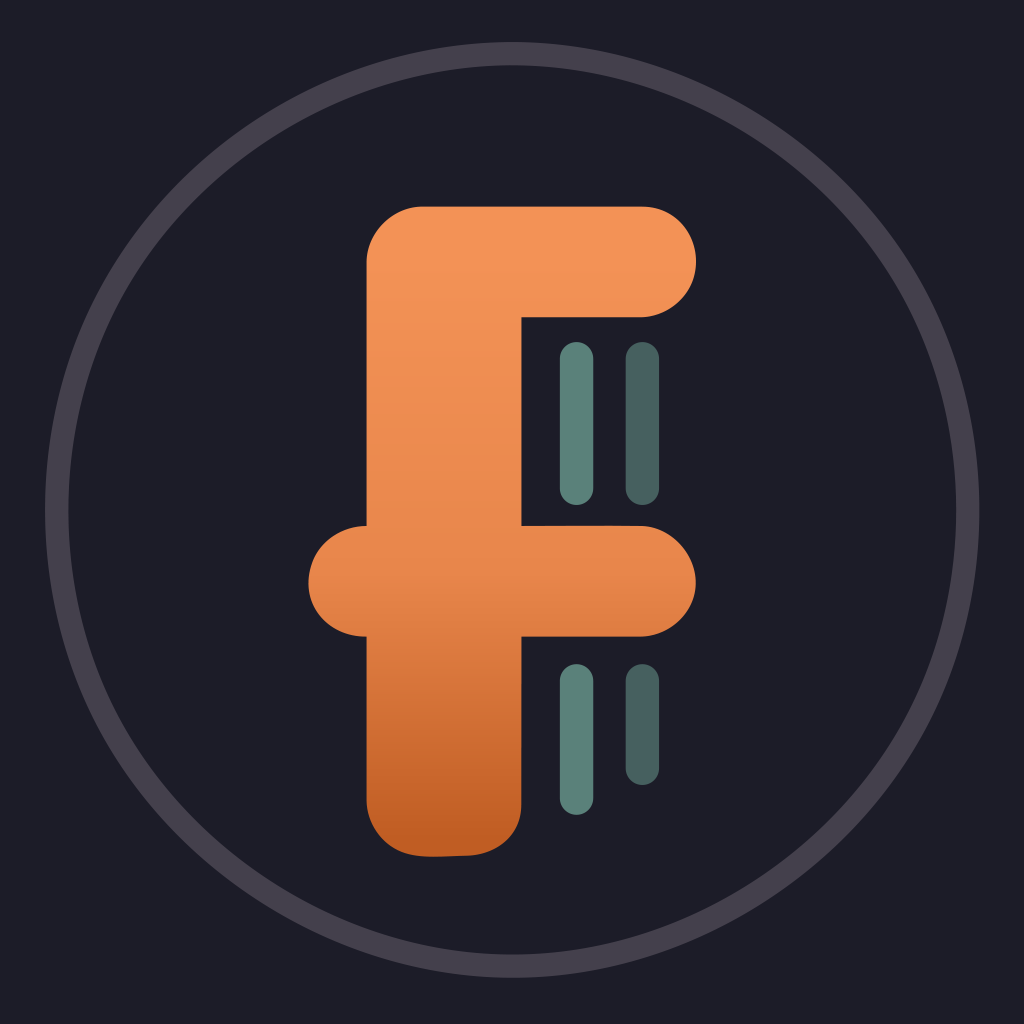 Mickey Mouse is one of the most enduring symbols in our history. Those three simple circles take on meaning for virtually everyone on the planet. So ubiquitous in our lives that he can seem invisible, Mickey is something we all share, with unique memories and feelings. Over the course of his nearly century-long history, Mickey functions like a mirror, reflecting our personal and cultural values back at us.
To share
Do you want to watch something different?
Watch full movies now!
Press play and be surprised!
Surprise Me