Why watch this film?
What is the impact of African-American cinema on the production of the Hollywood industry? That's what historian and critic Elvis Mitchell seeks to understand, exploring the paths of black cinema, its importance in the turbulent 1970s and how it has impacted the years since. Is That Black Enough for You?!? 'A History of Black Cinema in the US' is an important documentary that, with essay-like airs, will not only please cinephiles who are always looking to better understand the art, but also helps give social and racial dimension to films and the history of cinema.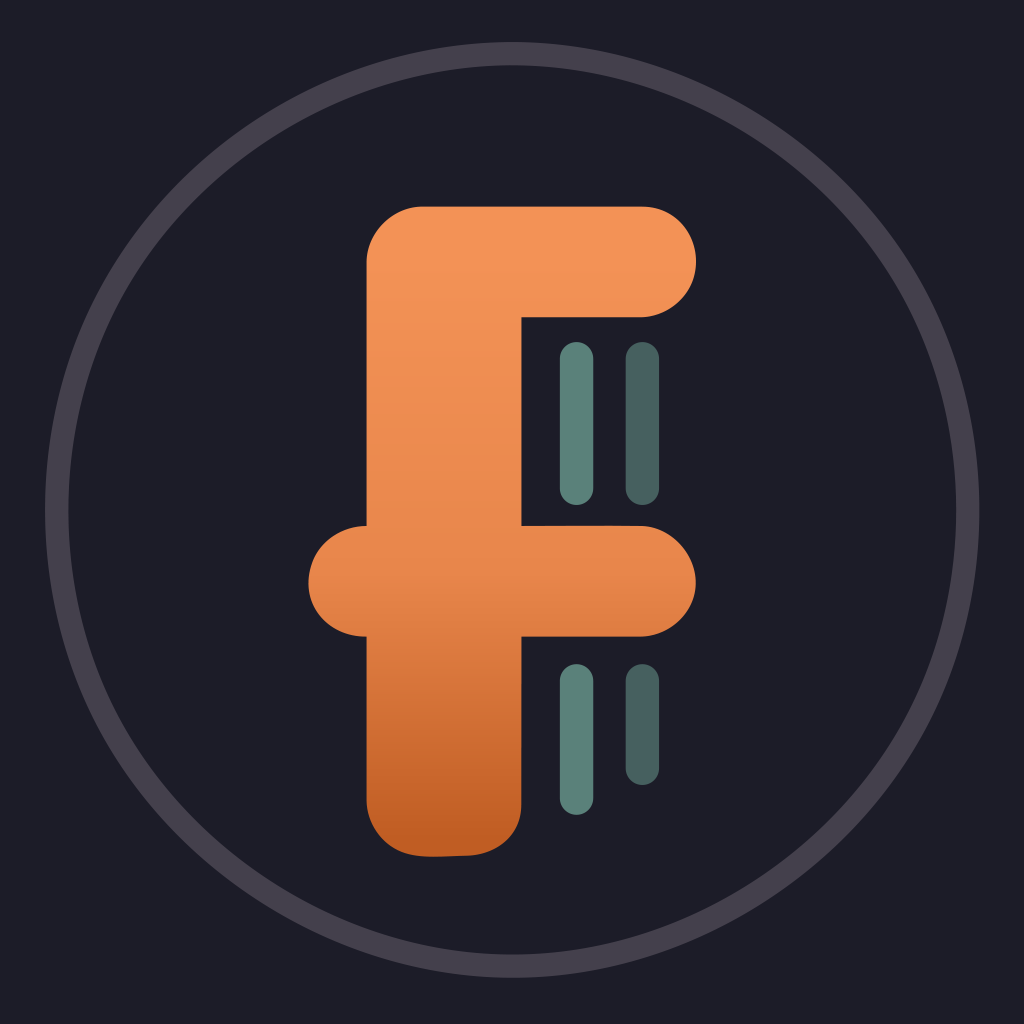 Tracks the history of Black cinema, focused mainly on the '70s, with archival and new interviews with many of the key players from the era.
To share
Do you want to watch something different?
Watch full movies now!
Press play and be surprised!
Surprise Me