Why watch this film?
A simple yet powerful documentary. 'Stutz' essentially consists of conversations between actor Jonah Hill and renowned psychiatrist Phil Stutz. From this, we not only learn more about their respective lives, talking about life experiences, but it also opens up space for important discussions about therapy, mental health, and the importance of balance and a stress-free life. An important movie for such stressful times.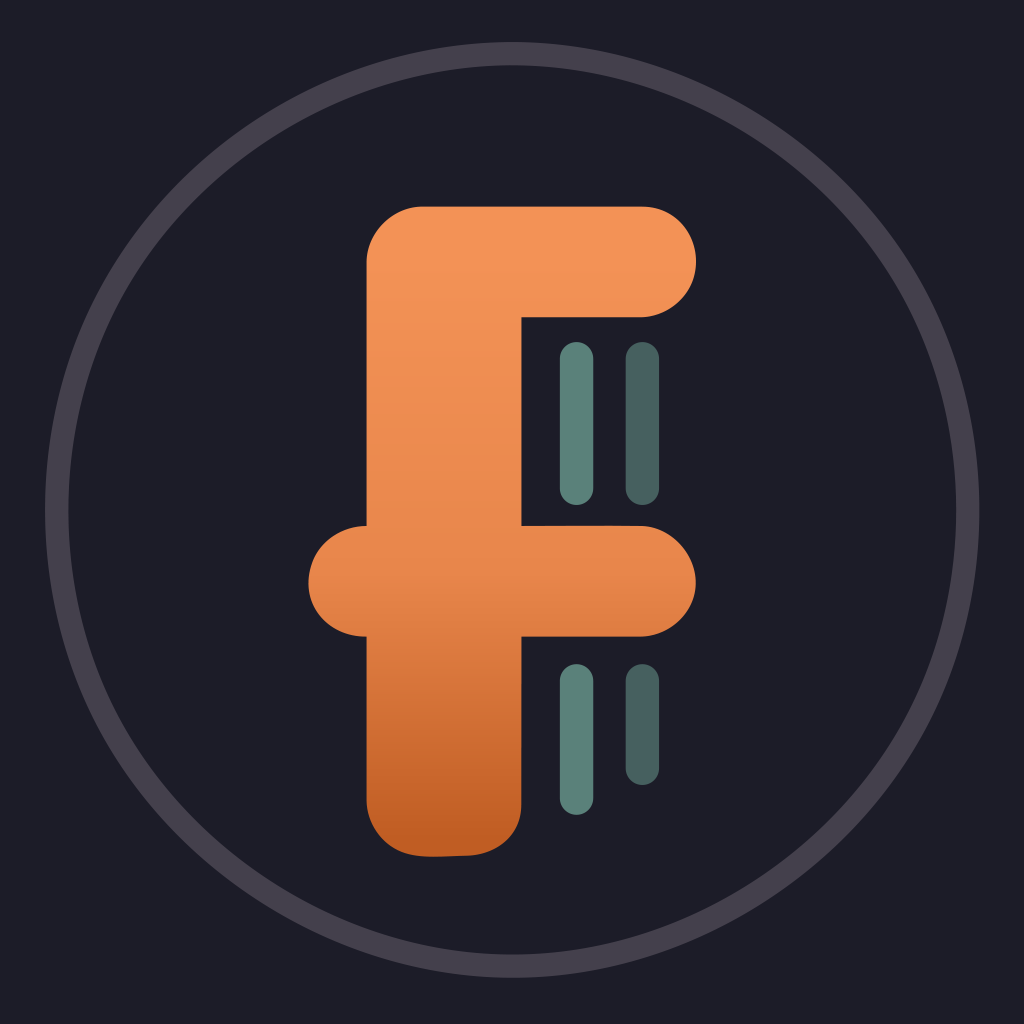 Meet Jonah Hill's friend and therapist, Phil Stutz. Directed by Hill, this film invites you to explore Dr. Stutz's Tools for life in an effort to get real, get personal, and get better.
To share
Do you want to watch something different?
Watch full movies now!
Press play and be surprised!
Surprise Me