Why watch this film?
Mixing elements of steampunk science fiction with an environmental message and a story of generational trauma, 'Strange World' is one of those ambitious concept films but disappointing in execution. Its plot follows Searcher Clade (voiced by Jake Gyllenhaal), a farmer who must embark on an expedition to save his world and, in the process, accept resentments from the past. As well thought out and ambitious as 'Atlantis: The Lost Kingdom' was at the time, the final product still looks like one of the most generic Disney has delivered in years, though it works as a healthy family entertainment.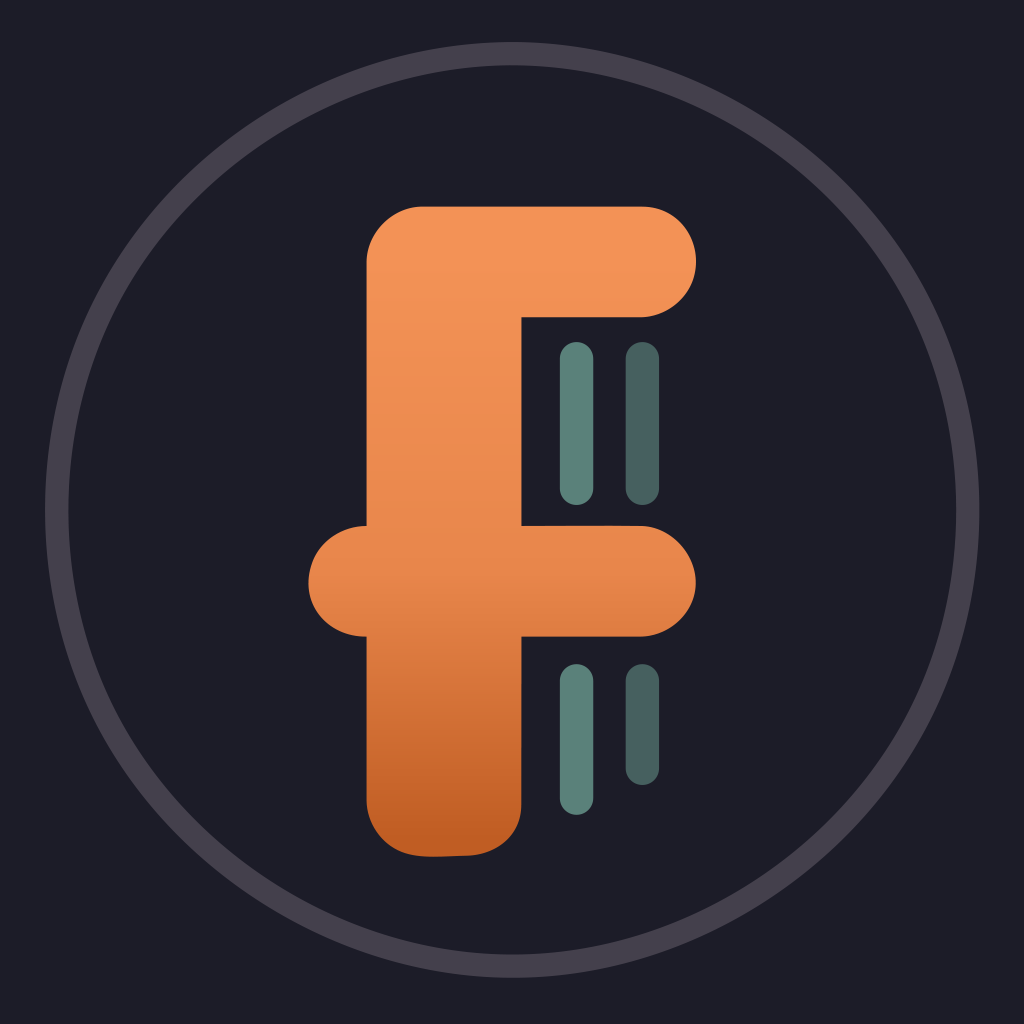 The legendary Clades are a family of explorers whose differences threaten to topple their latest and most crucial mission.
To share
Do you want to watch something different?
Watch full movies now!
Press play and be surprised!
Surprise Me