Why watch this film?
'Terrifier' has all the elements to justify its status as a cult B movie: its uneven acting, modest production values, and its simple plot about a murderous clown determined to terrorize on Halloween night and kill anyone who gets in his way. All of this is merely a pretext for its extreme and blatant violence. In other words, director Damien Leone's production has one main and only objective, to impact with its graphic violence - where its scarce resources are well used for makeup and visual effects, so it will leave pure blood fans in ecstasy.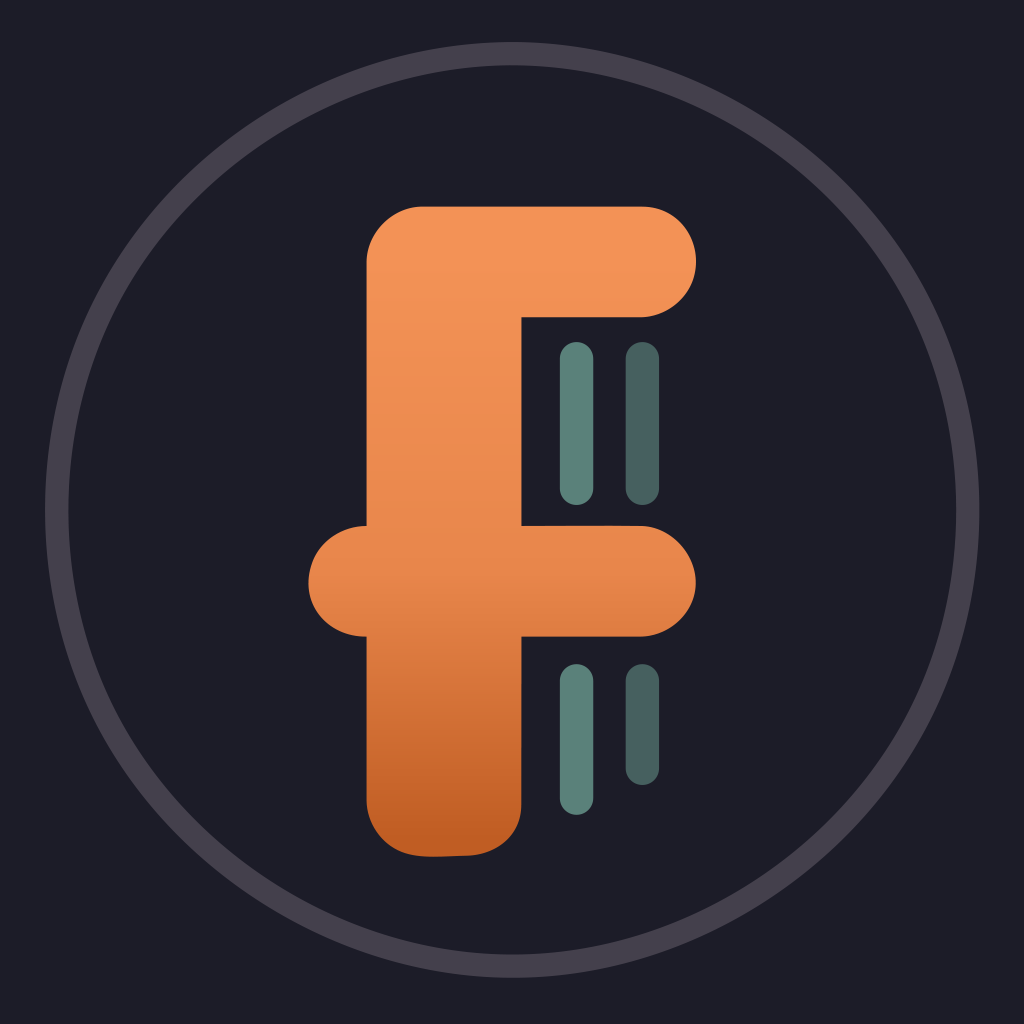 Art The Clown returns and sets his sights on three young women, along with anyone else that gets in his way. Terrifier is based on a character from the successful horror anthology franchise All Hallows Eve.
To share
Do you want to watch something different?
Watch full movies now!
Press play and be surprised!
Surprise Me