Why watch this film?
More than a popular figure in cinema, Charlie Chaplin has become a kind of legend, a myth. An actor and director of films like 'Modern Times', 'The Great Dictator' and 'The Kid', he gained notoriety beyond the film bubble and his films are still, decades later, objects of study and discussion even in the school environment. 'The Real Charlie Chaplin' seeks to demystify the star by taking a look at Chaplin's life and work from his own words in an interview with 'Life' magazine in 1966. A must-see not only for Charlie Chaplin fans, but also for movie fans.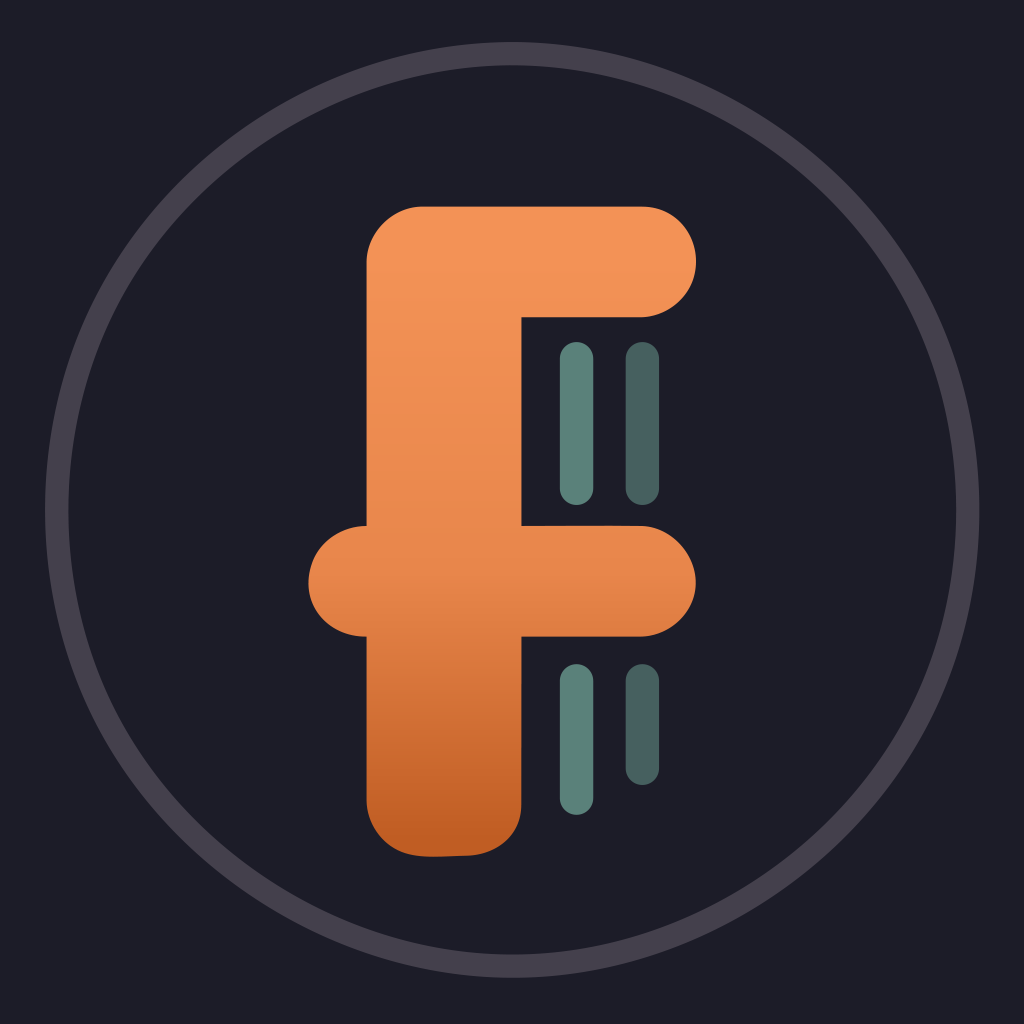 A look at the life and work of Charlie Chaplin in his own words featuring an in-depth interview he gave to Life magazine in 1966.
To share
Do you want to watch something different?
Watch full movies now!
Press play and be surprised!
Surprise Me