Why watch this film?
Everyone knows Jeffrey Epstein, an American financier who ran a sex trafficking network involving even British royalty - and which is the subject of another successful Netflix documentary series. But few know the story behind Ghislaine Maxwell, Epstein's wife who was also actively involved in the trafficking network. In 'Ghislaine Maxwell: Filthy Rich', directors Maiken Baird (of 'Jeffrey Epstein: Power and Perversion') and Lisa Bryant detail Ghislaine's story and show how her story is almost as disturbing and revolting as her husband's.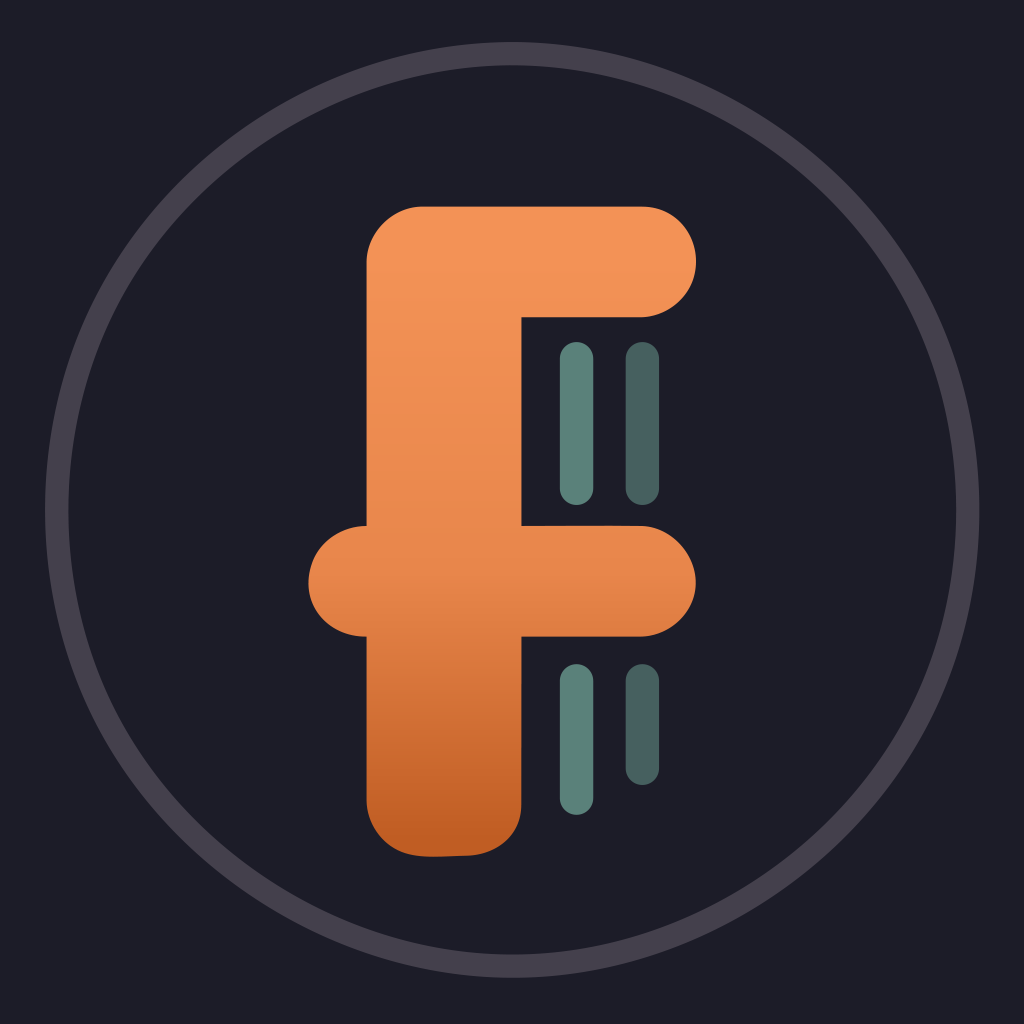 This film goes beyond the headlines of the Ghislaine Maxwell case to tell the story of Jeffrey Epstein's mystery accomplice, illuminating how her class and privilege concealed her predatory nature.
To share
Do you want to watch something different?
Watch full movies now!
Press play and be surprised!
Surprise Me