Why watch this film?
Some will remember that, before becoming one of the biggest fantasy movie franchises, Star Wars had a Christmas special, so hard to watch today that it has a mythical and at the same time questionable reputation. Following - and somewhat parodying - this line, Marvel Studios presents 'The Guardians of the Galaxy Holiday Special', a television special with less than an hour of duration with a Christmas themed story. Here we resume the story after 'Avengers: Endgame', with Peter Quill (Chris Pratt) sad for the absence of Gamora (Zoe Saldana). To cheer him up, the Guardians decide to go to Earth, their home planet, to find the perfect gift. Thanks to the funny chemistry between Mantis (Pom Klementieff) and Drax (Dave Bautista), it is an extremely funny production to enjoy with the family, whether you are a fan or not of the Marvel Cinematic Universe.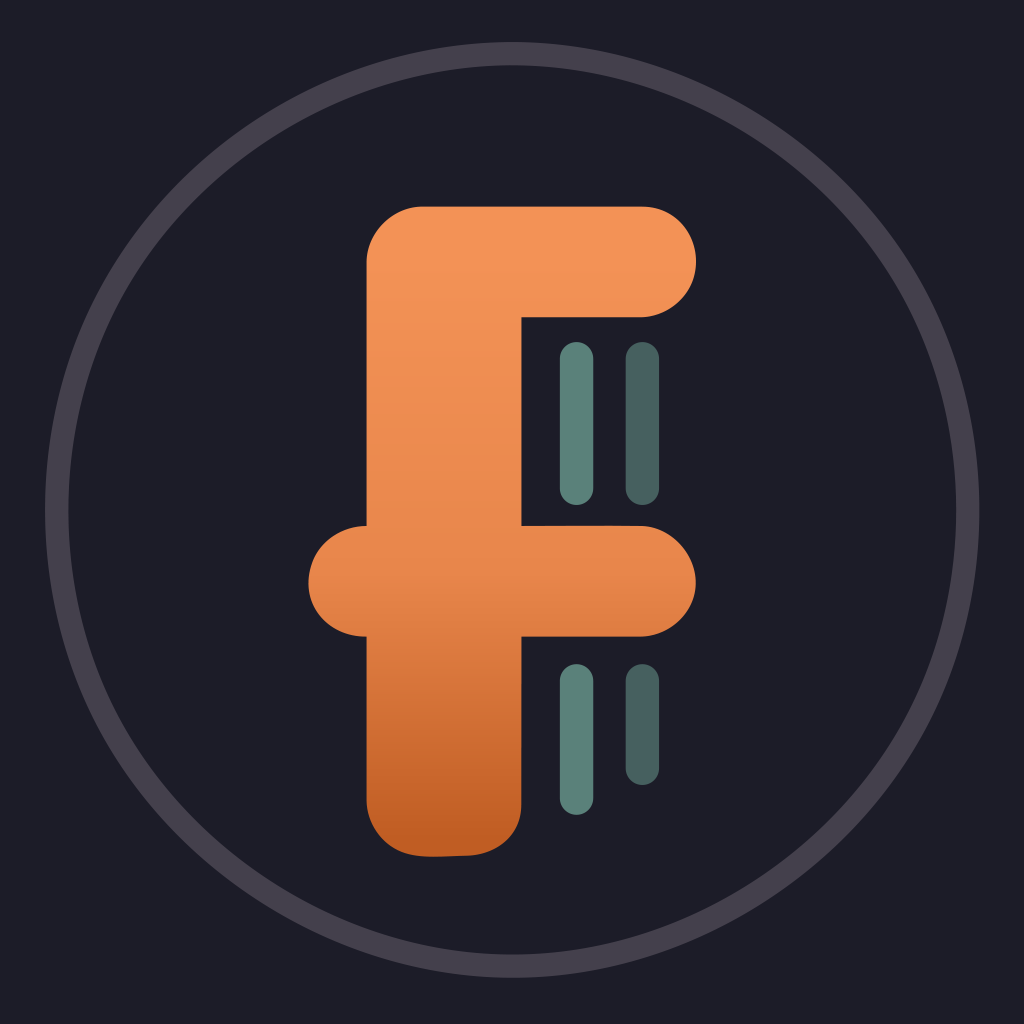 The Guardians, who are on a mission to make Christmas unforgettable for Quill, head to Earth in search of the perfect present.
To share
Do you want to watch something different?
Watch full movies now!
Press play and be surprised!
Surprise Me