Why watch this film?
"Something from Tiffany's" is a romantic comedy directed by Daryl Wein that follows the intertwining lives of four New Yorkers during the holiday season. The movie is full of surprises, twists, and unexpected discoveries that lead the characters to where they are truly meant to be. The plot revolves around a mix-up of gifts that causes all of their paths to cross, and a special box from Tiffany that changes the course of their lives. The chemistry between the cast is excellent, and the comedic timing is spot-on. While the movie is not groundbreaking, it's a fun and heartwarming watch that will leave you feeling good. The film is bolstered by a low-carat hand of comedy and good chemistry, making it a perfect choice for a cozy night in. Overall, "Something from Tiffany's" is a derivative but enjoyable romantic comedy that captures the magic and excitement of the holidays in New York City.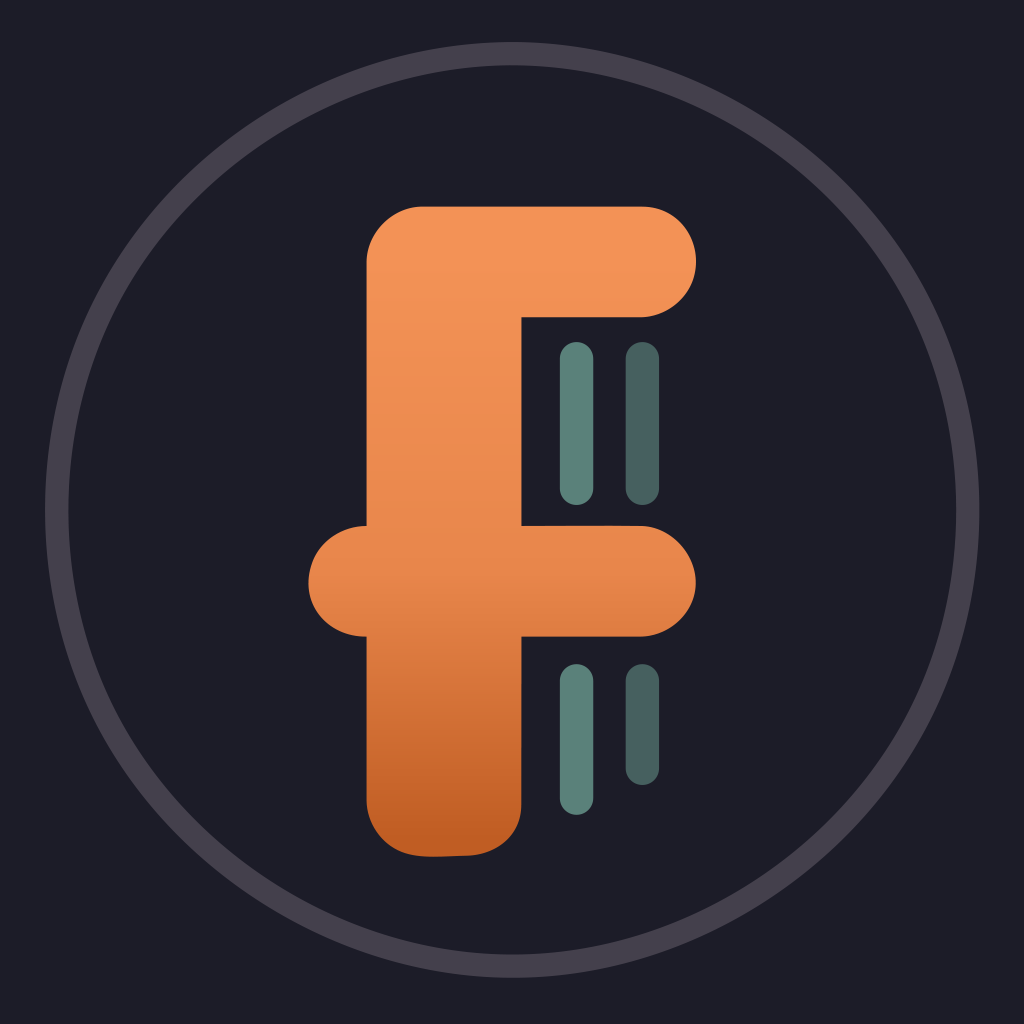 A woman's life is upended when an engagement ring meant for someone else leads her to the person she's meant to be with.
To share
Do you want to watch something different?
Watch full movies now!
Press play and be surprised!
Surprise Me