Why watch this film?
About Fate, directed by Marius Vaysberg, is a romantic comedy about two people who believe in love but can't seem to find its true meaning. Fate brings them together on a stormy New Year's Eve, and chaos and comedy ensue. While the title of the film may be generic, the chemistry between the leads, Emma Roberts and Thomas Mann, is brilliant and makes the film worth watching. The movie departs from the usual genre fare, and the funny wedding sequence in the third act is a highlight. Despite some off-putting blandness in the poster, soundtrack, and set-up, About Fate proves surprisingly charming. While it may not be a film that viewers will turn to year after year, it is a harmless and breezy rom-com that is perfect for a cozy night in. The production may be cheap, and some of the characters may be nuts and clueless, but the film's modesty and decency, anchored by Mann's performance, save it from a sorrier fate. Overall, About Fate is an enjoyable romantic comedy that is worth a watch.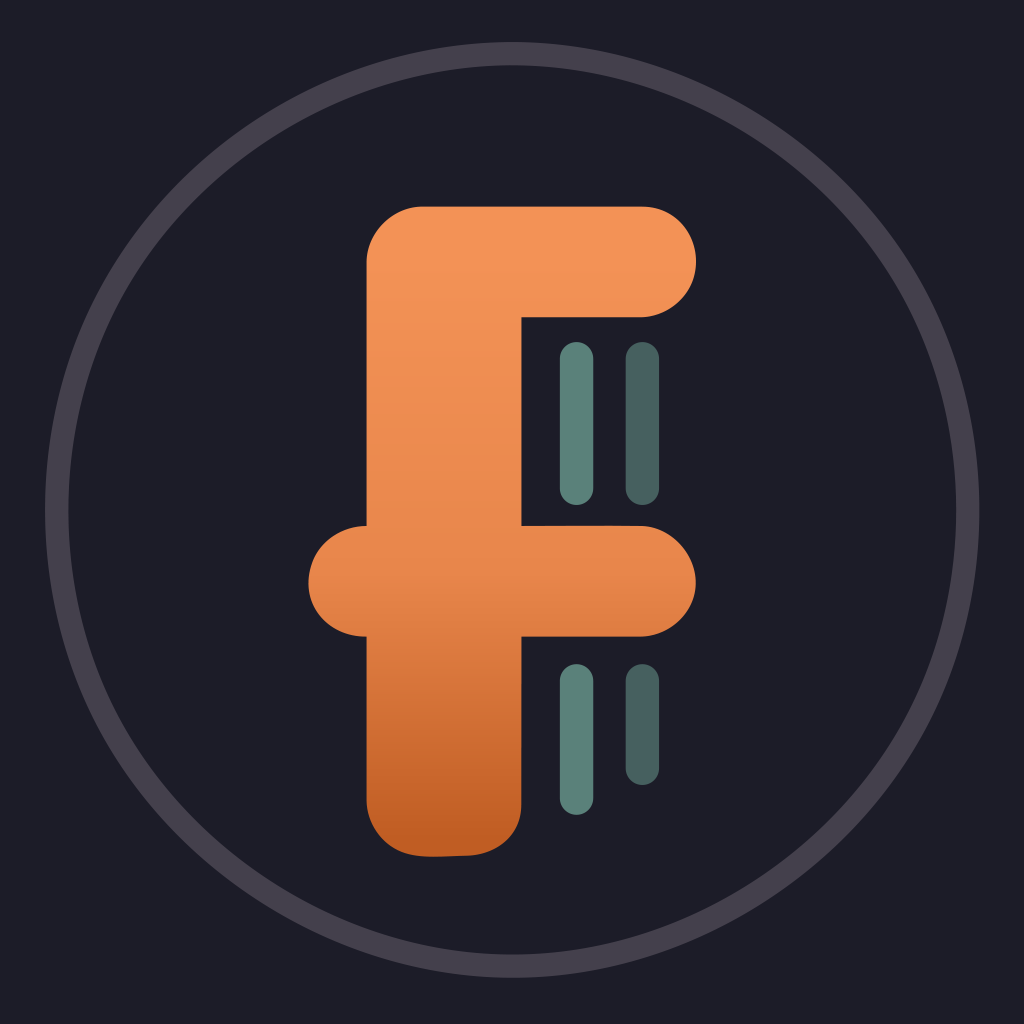 The romantic comedy is a tale of two people who believe in love, but seem to never be able to find its true meaning. In a wild twist of events, fate puts each in the other's path on a stormy New Year's Eve and comedy and chaos ensue.
To share
Do you want to watch something different?
Watch full movies now!
Press play and be surprised!
Surprise Me