Why watch this film?
'Matilda', one of the last books published by Roald Dahl, is a beloved classic of world children's literature, made even more famous by the 1996 cinematic adaptation directed by Danny DeVito, now a cult classic. How to retell that story on the big screen without falling into the same? Easy: adapt the successful musical written by Dennis Kelly and Tim Minchin, which played in the West End and Broadway. Although this film directed by Matthew Warchus ('Pride and Prejudice') tells the same story we already know, 'Matilda The Musical by Roald Dahl' is a completely different creature, endowed with wonderful musical numbers that give it its own identity. The little Alisha Weir does a great job in the title role, accompanied by big names in supporting roles: Stephen Graham ('Peaky Blinders') and Andrea Riseborough ('Mandy') as her parents, Lashana Lynch ('007: No Time To Die') as teacher Honey and the great Emma Thompson ('Cruella') as the fearsome Trunchbull.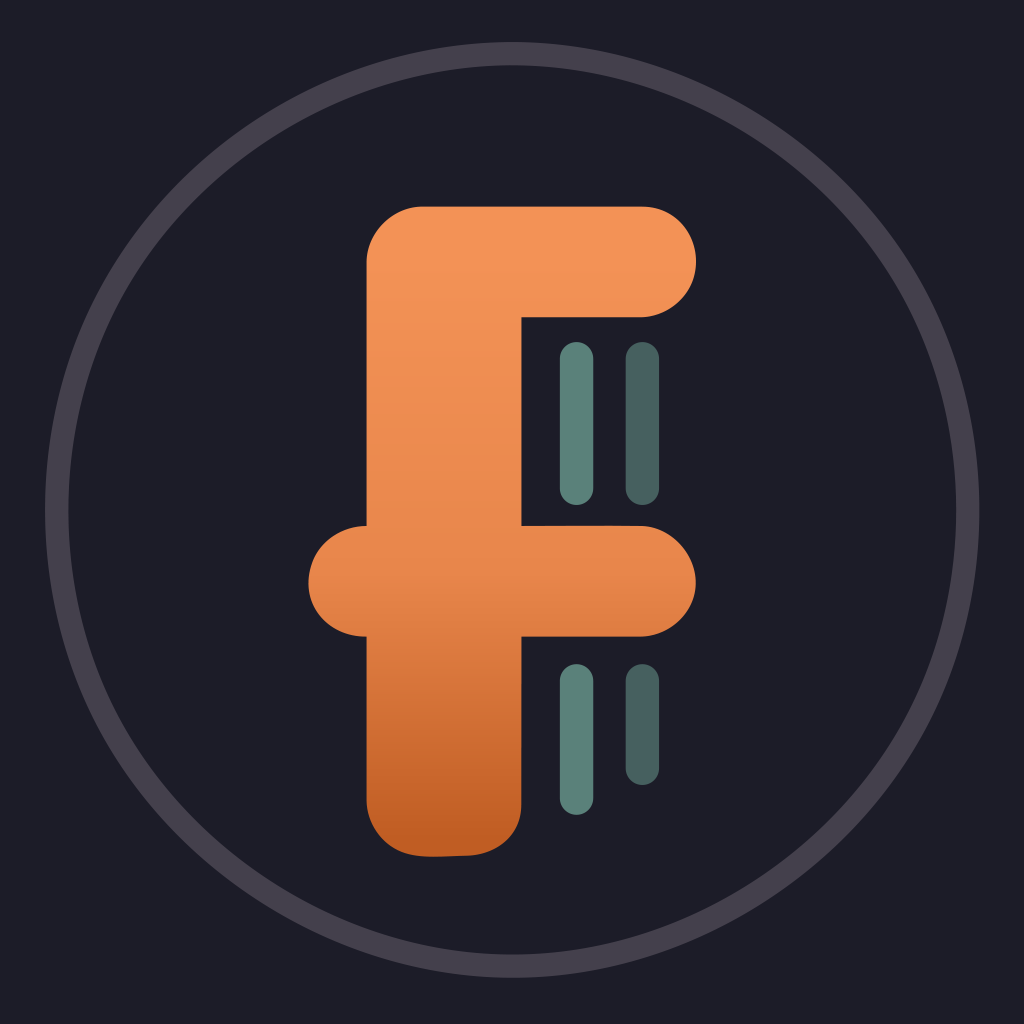 Matilda Wormwood, is a little girl with big curiosity, a sharp mind and a vivid imagination - and the worst parents in the world. While her parents content themselves with trashy TV and dodgy money-making schemes, she loves to lose herself in the pages of her beloved books. Where they are loud, selfish and unkind she is a quiet observer, thinking up small and cheeky acts of rebellion and revenge. On meeting her inspirational teacher, Miss Honey, Matilda is encouraged and begins conjuring her own fantastical tales.
To share
Do you want to watch something different?
Watch full movies now!
Press play and be surprised!
Surprise Me