Why watch this film?
The Spanish director Carla Simón (Verano 1993) returns with a new intimate and sensitive portrait of family life and childhood, now framed in a moment of crisis. Alcarràs follows a family that, for generations, has been dedicated to the cultivation of peaches in a small Catalan town, but the world comes crashing down when they are stripped of their land and forced to evacuate. The filmmaker once again opts for naturalistic performances that are impecable and elevate this intimate portrait of the simultaneous fragility and strength of belonging and family life.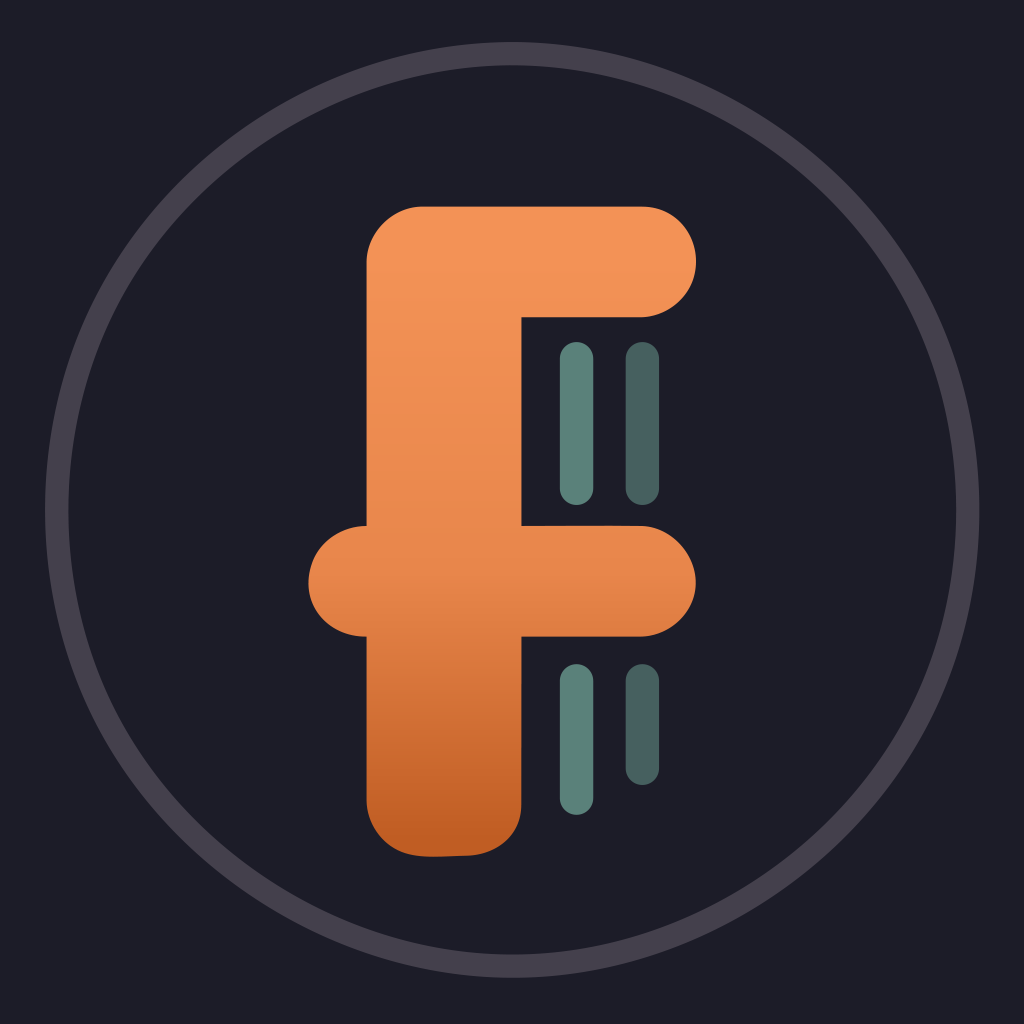 The life of a family of peach farmers in a small village in Catalonia changes when the owner of their large estate dies and his lifetime heir decides to sell the land, suddenly threatening their livelihood.
To share
Do you want to watch something different?
Watch full movies now!
Press play and be surprised!
Surprise Me