Why watch this film?
Directed by Kenya Barris (screenwriter of 'A Prince in New York 2') and co-written by Jonah Hill ('90s'), this comedy initially tackles the dreaded parent-child, father-in-law/son-in-law dynamic. But here, Hill and Barris take a twist, as the couple at the center of the conflict is interracial, with white Jewish parents on one side and black Muslim on the other. With an ensemble cast including Hill, Eddie Murphy, Julia Louis-Dreyfus, David Duchovny, Nia Long and Lauren London, 'You People' addresses clashes in racial sensibilities in contemporary America, sometimes incisively and sometimes uncomfortably. For this reason, it may not work for younger audiences, as this is a movie more geared towards marriage-age viewers, who may benefit from understanding a bit more the tensions of the racial dynamic.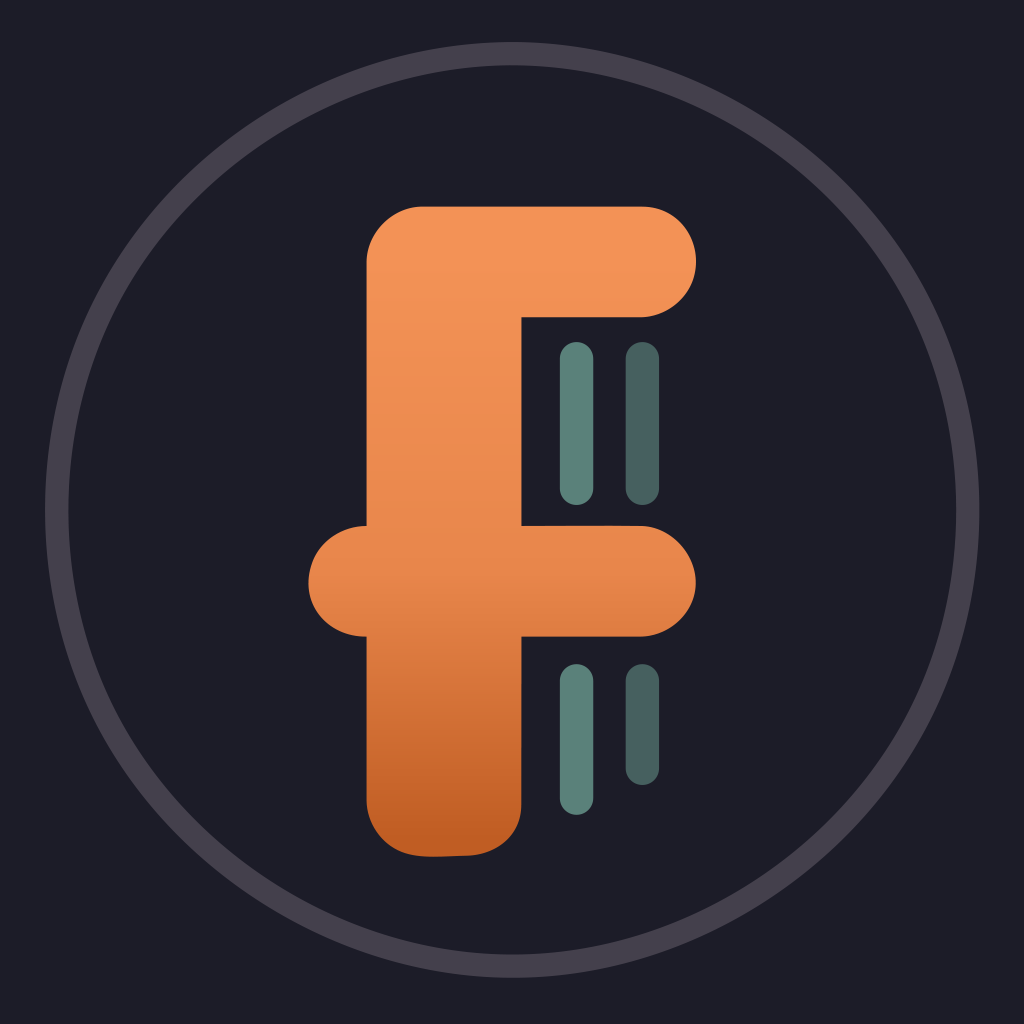 Follows a new couple and their families, who find themselves examining modern love and family dynamics amidst clashing cultures, societal expectations and generational differences.
To share
Do you want to watch something different?
Watch full movies now!
Press play and be surprised!
Surprise Me