Why watch this film?
On their way to school, best friends Bobby and Kevin are abducted by a child abuser. Bobby (Lonnie Chavis, This Is Us) manages to escape but can't leave Kevin behind. With several references to The Shining, The Boy Behind the Door takes an interesting twist on the kidnapper stereotype.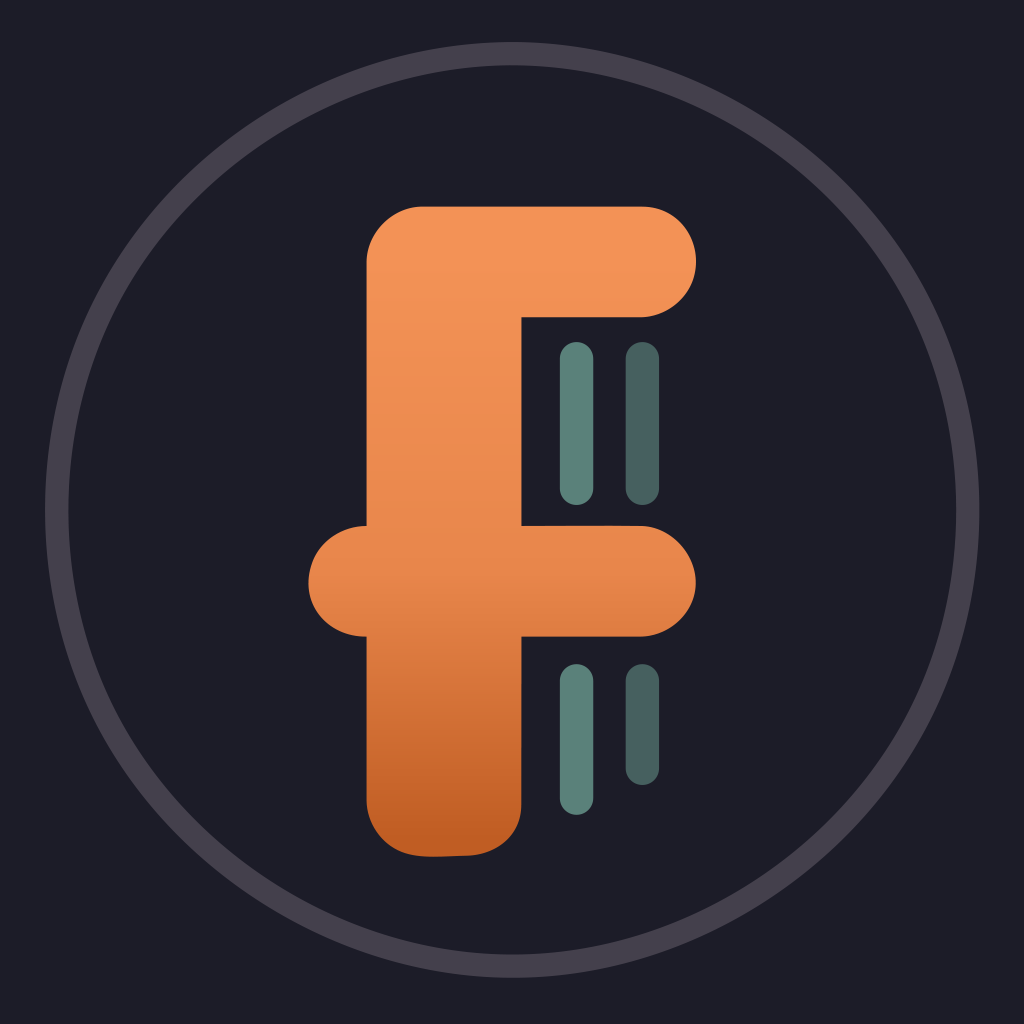 With Lonnie Chavis. A night of terror awaits two best friends when they are kidnapped on their way home from school. Managing to hide from an obscure captor, one of them embarks on a rescue mission, determined to make it out alive or die trying.
To share