Why watch this film?
Adopting the road movie conventions, All the Places is a Mexican production that tells the story of two brothers (Mauricio Ochmann and Ana Serradilla) who reunite at their father's funeral after not speaking for 15 years. Upon reconnecting, they remember a promise they made when they were young: to travel together throughout Mexico on a motorcycle. Directed by Pedro Pablo Ibarra (Ya veremos) and written by Adriana Pelusi (Control Z), it is a simple, idealistic, and unpretentious film. Its vision of Mexico and family relationships is simplistic, but the performances of Ochmann and Serradilla are adequate for what the script demands. Although it is predictable, it is enjoyable if you're looking for a pleasant time.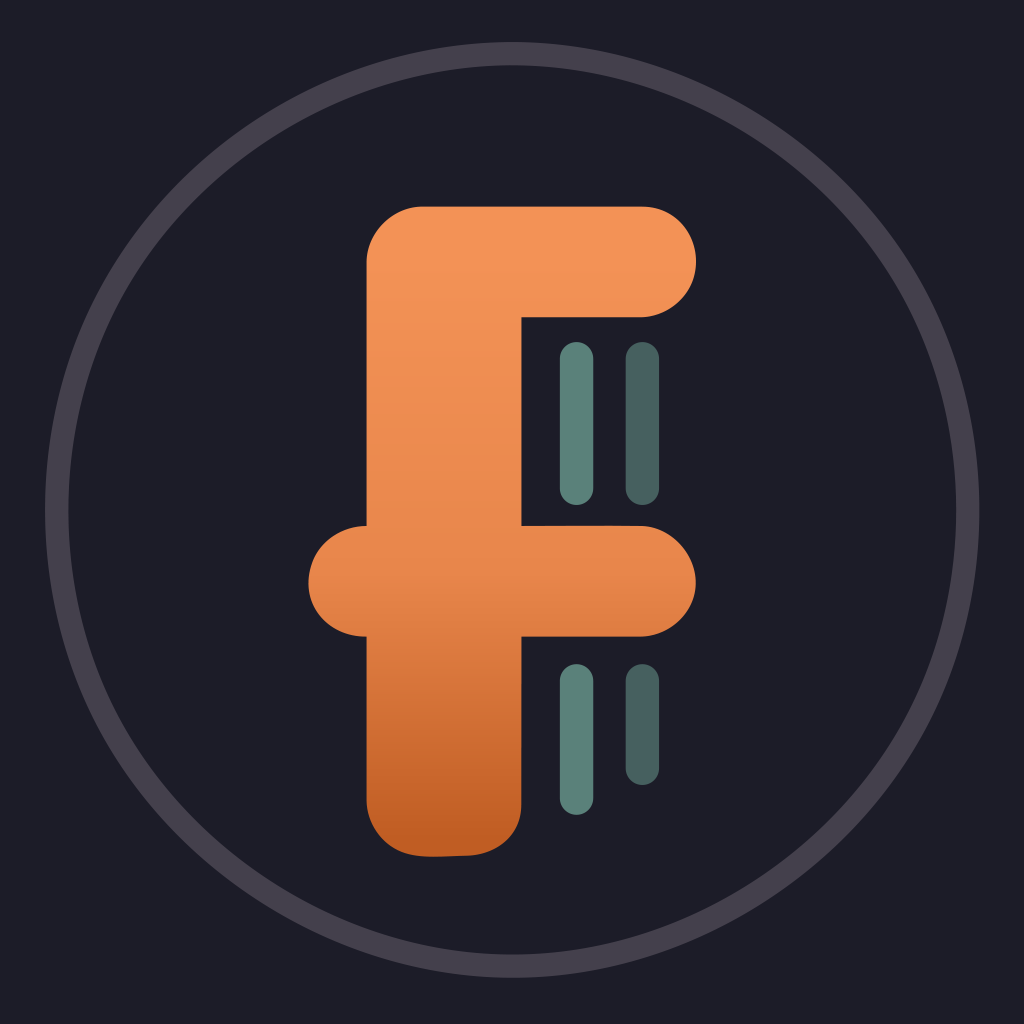 An estranged brother and sister reunite at their father's funeral and make a spur of the moment decision to fulfill their childhood dream of driving across Mexico on their old motorbikes.
To share