Why watch this film?
Nominated for the Best International Film Oscar, 'Close' is a movie that overflows with emotion, sensitivity, and truth. Directed by Lukas Dhont ('Girl'), the feature film tells the story of a little boy who has an apparently homoaffectionate relationship with a classmate. Everything changes, however, when they change schools. Little by little, Leo (Eden Dambrine) begins to distance himself from Rémi (Gustav De Waele), afraid of his classmates' reaction to their relationship. This is where all the sensitivity of the film is born, which speaks about maturation, mourning, and depression in a somewhat cold way at times, but which focuses on delving into Dambrine's character and shedding light on what a pre-adolescent can feel. Dhont, who manages to extract great performances from his cast, once again shows the strength of his stories and how sensitivity is mandatory in his work as a director. A film that disturbs, saddens, moves, and conveys truth.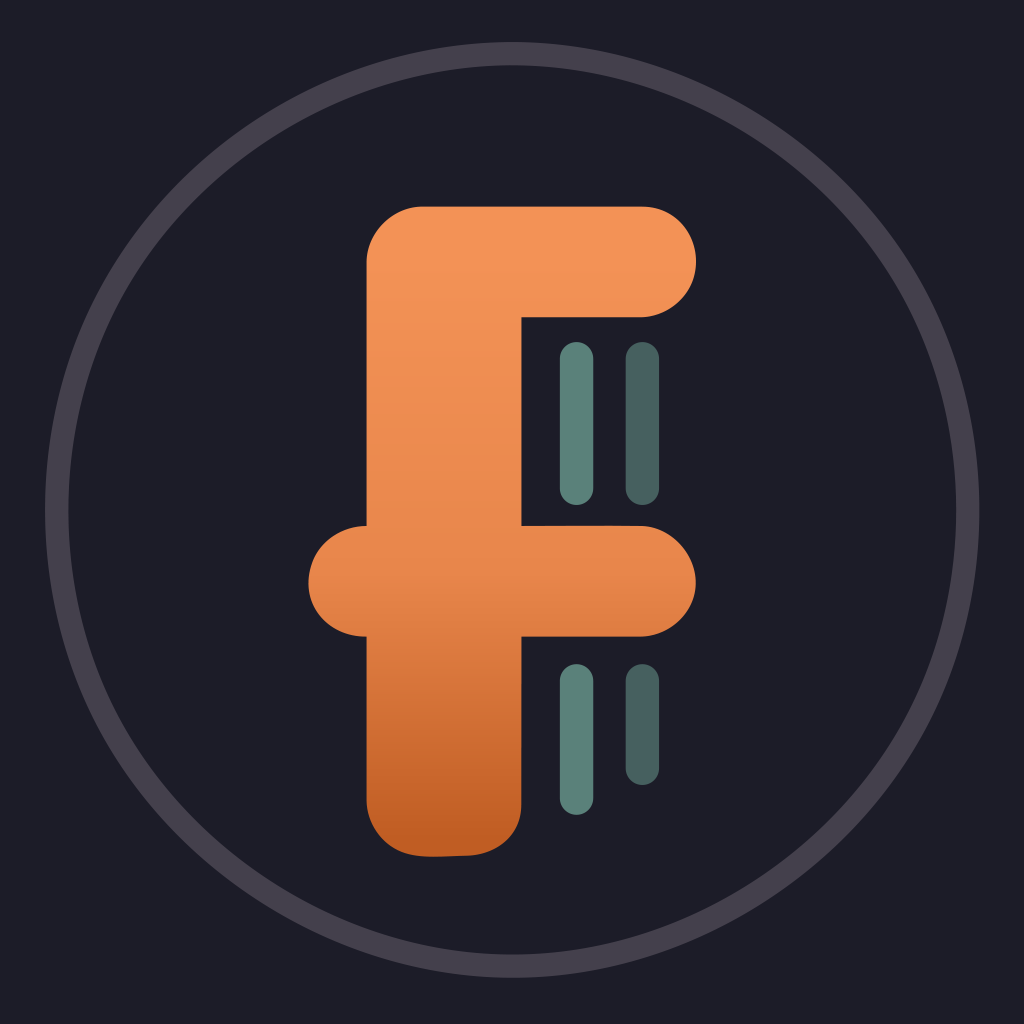 Leo and Remi are two thirteen-year-old best friends, whose seemingly unbreakable bond is suddenly, tragically torn apart.
To share
Where to watch?
Now playing in theaters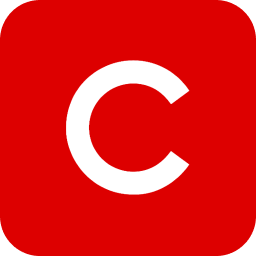 Cinemark