Why watch this film?
Impossible relationships and love triangles are basic ingredients of romantic comedies, as are those clichés that "a kiss can tell you everything about a person." Love at First Kiss (Eres tú) is a Spanish production that takes this last idea to a curious extreme: Javier (Álvaro Cervantes) has the power of clairvoyance, since with a kiss he can see the entire future of a relationship. This has led him to end all of his relationships quickly, but everything changes when he kisses Lucía (Silvia Alonso), with whom he sees a happy future... But the problem is that she is his best friend's (Gorka Otxoa) girlfriend. The entanglements and dramas follow a predictable course for any fan of the romantic comedy genre, but those who seek that repetition of the formula to spend a quiet and entertaining time, will enjoy it.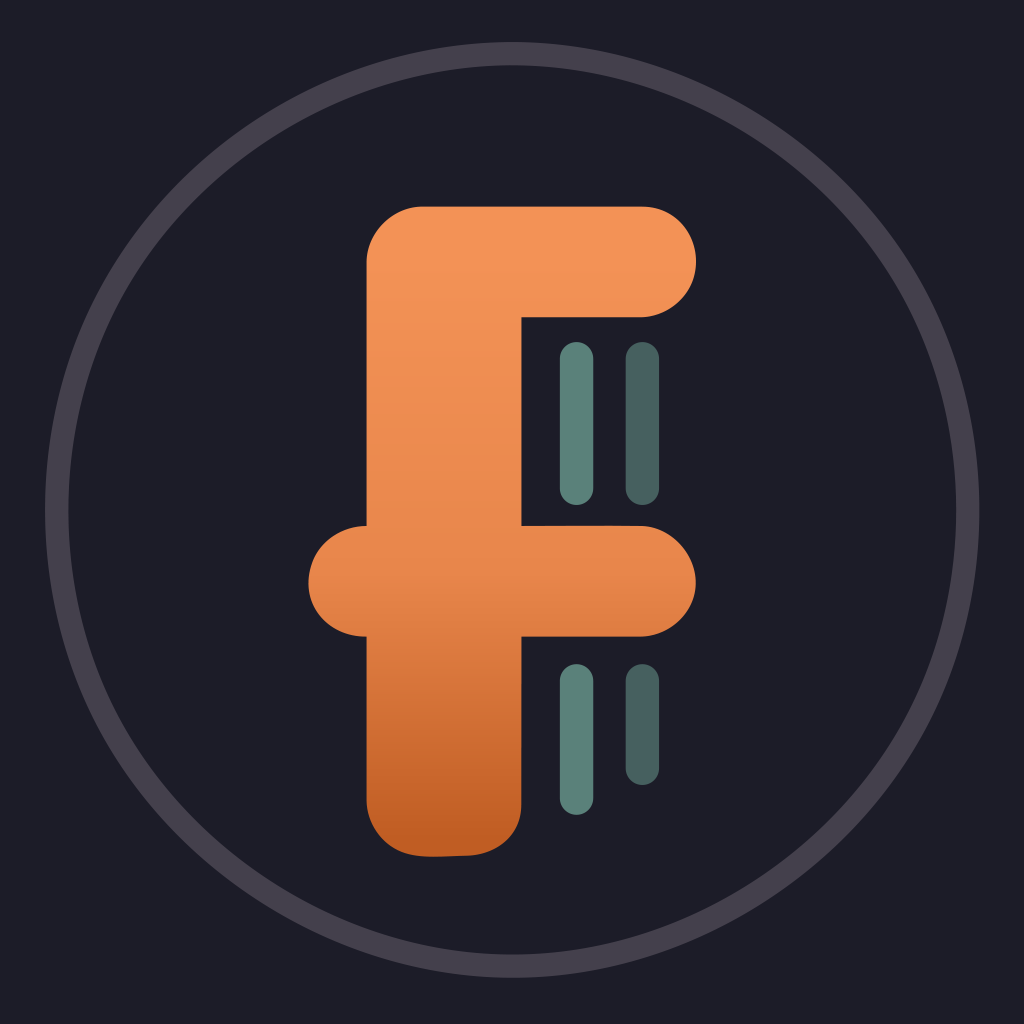 Follow the story of a 16-year-old who finds he can see the whole future of a romantic relationship when he kisses a girl for the first time.
To share