Why watch this film?
Inspired by a strange true story from the 80s, 'The White Powder Bear' has a simple premise: a drug trafficker (Ray Liotta from Goodfellas in his last movie) drops an immense load of cocaine from an airplane, which falls into the grasp of a 500-pound black bear that ends up setting off a series of murders. Directed by Elizabeth Banks (Charlie's Angels), the film is a bit uneven but generally manages to keep the delicate balance between violence and comedy of its absurd situation. At worst, it's a madness that will satisfy fans of ridiculous B-movie cinema.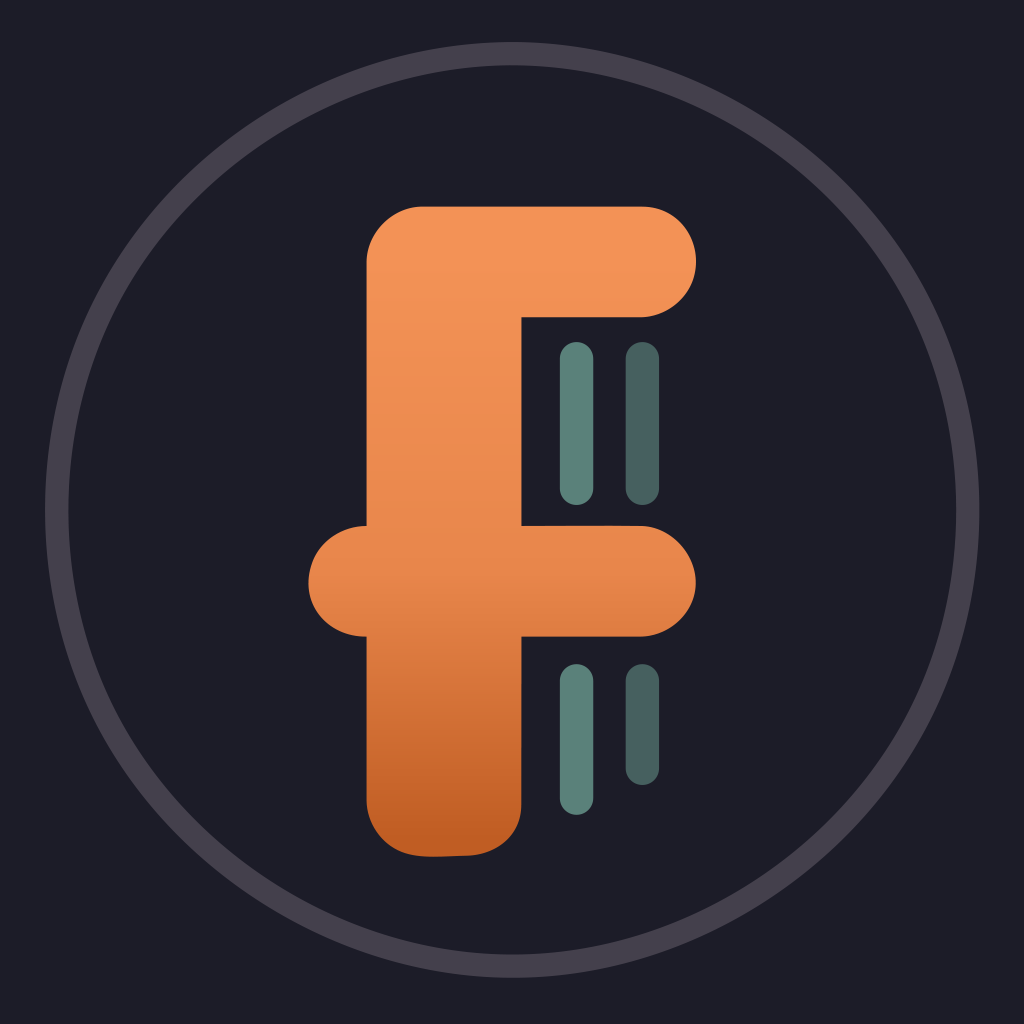 Inspired by the 1985 true story of a drug runner's plane crash, missing cocaine, and the black bear that ate it, this wild dark comedy finds an oddball group of cops, criminals, tourists and teens converging in a Georgia forest where a 500-pound apex predator has ingested a staggering amount of cocaine and gone on a coke-fueled rampage for more blow and blood.
To share
Where to watch?
Now playing in theaters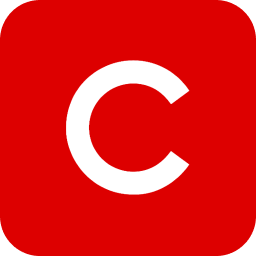 Cinemark