Why watch this film?
Based on the homonymous illustrated book by Charlie Mackesy, 'The Boy, the Mole, the Fox and the Horse' is a beautiful animated short film exclusive to Apple TV+. Through art direction that looks like an animated watercolor - imitating the style of the book -, the film tells the simple story of empathy and friendship between the four title characters. Beautiful and totally appropriate for children, although it will certainly warm the heart of even the toughest adult.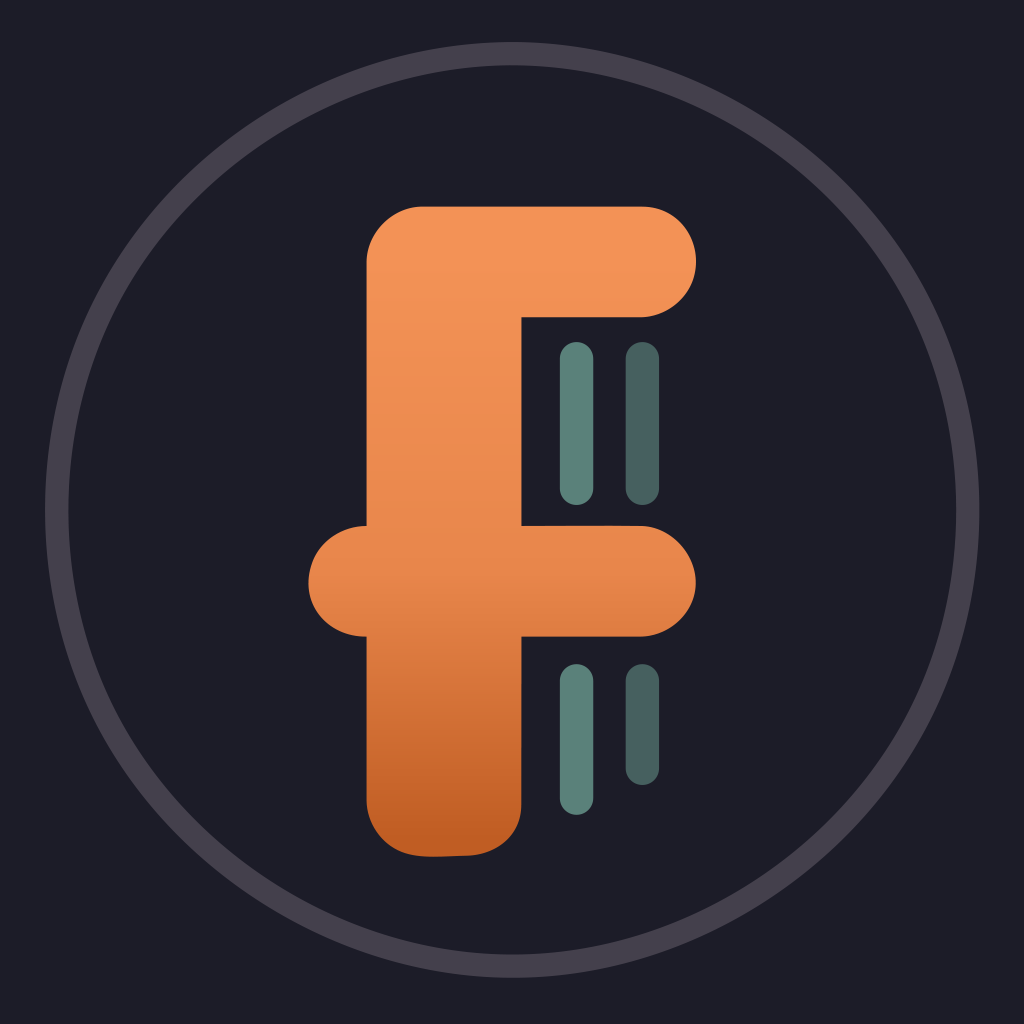 Follow the unlikely bond between four friends as they explore the meaning of kindness, friendship, courage and hope. A story for viewers of all ages in a heartwarming, classically animated film.
To share