Why watch this film?
Adult entertainment, especially in the internet age, is a topic that inevitably becomes complicated when ethics, freedom of expression, commercial interests... and crime are mixed. And of course, no name is bigger in this industry than Pornhub, the site not only the biggest in its field, but on the entire internet. Money Shot: The Pornhub Story is a Netflix exclusive documentary that attempts to unravel this complicated web: on one side, the lack of legislation and protection for consensual sex work; on the other, the accusations that the site hosted illegal content and even facilitated sex trafficking, while executives looked the other way. These are too complex topics and the documentary fails to shed enough light on either of its two narratives, but at least manages to bring them to the table and present interesting arguments.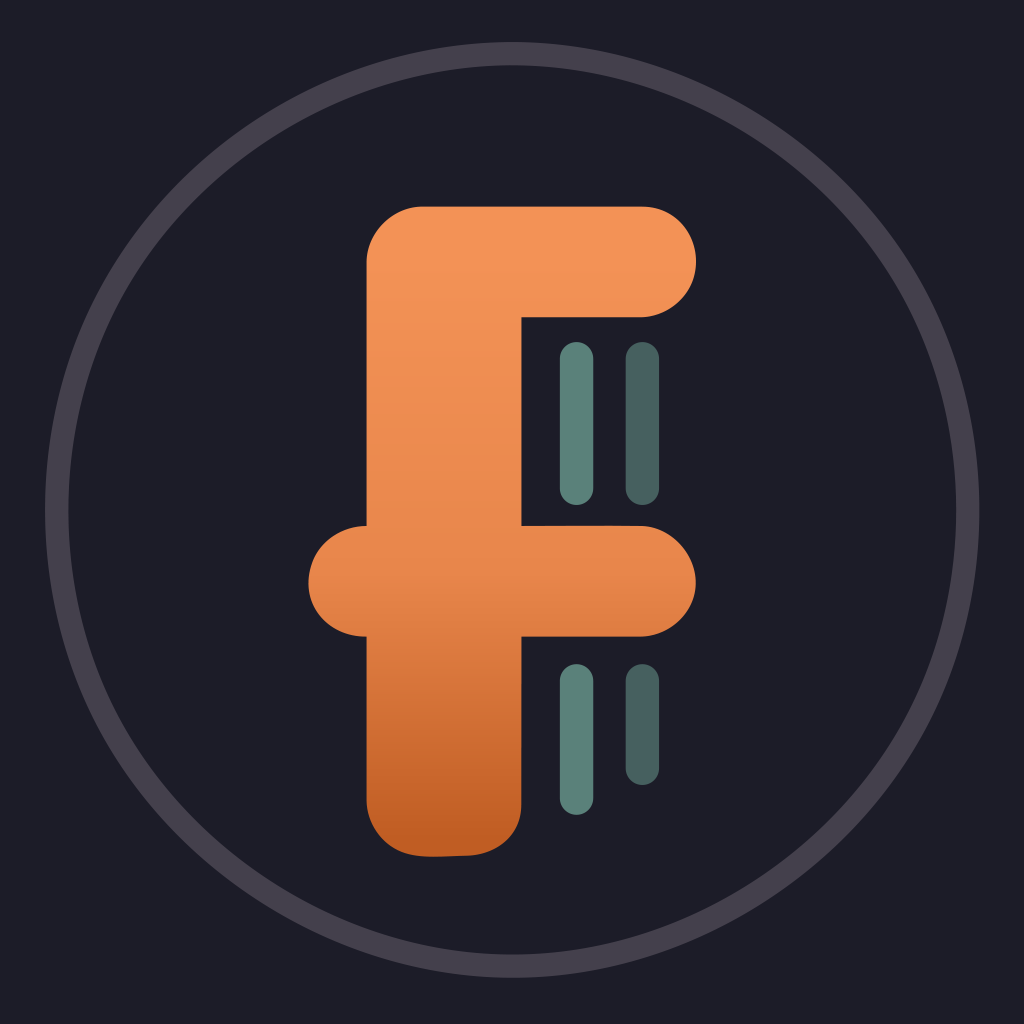 Follow the rise of the most famous adult entertainment platform and the recent backlash it has received.
To share