Why watch this film?
Awarded at the Venice Film Festival 2022, Blue Jean is set in England in 1988, a period when Margaret Thatcher's Conservative government was conducting a campaign against the LGBTQIA+ population. Rosy McEwen delivers an incredible performance as the protagonist Jean, a complex character who faces an internal conflict between needing to hide her sexuality to keep her job and fighting for her freedom. The soundtrack and 80s elements give the film a nostalgic atmosphere.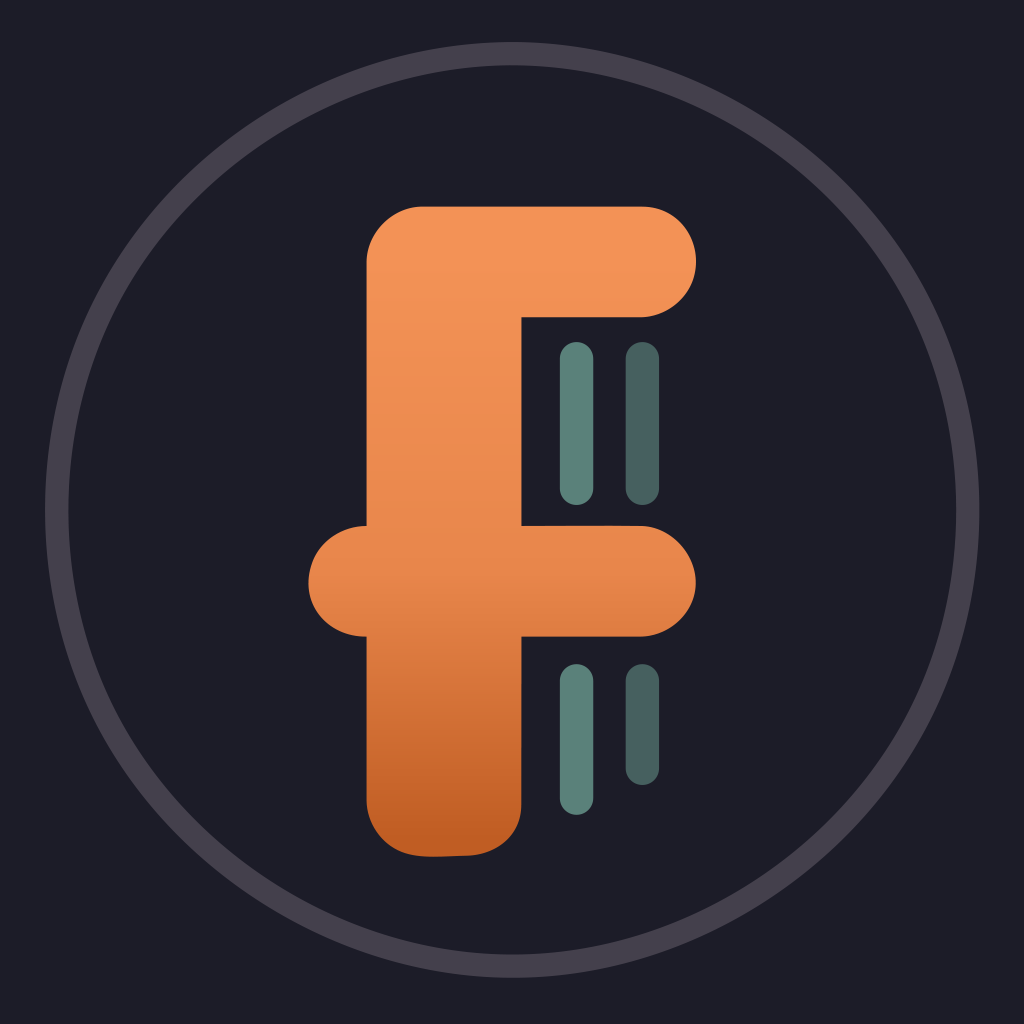 England, 1988 - Margaret Thatcher's Conservative government is about to pass a law stigmatizing gays and lesbians, forcing Jean, a gym teacher, to live a double life. As pressure mounts from all sides, the arrival of a new girl at school catalyses a crisis that will challenge Jean to her core.
To share
Do you want to watch something different?
Watch full movies now!
Press play and be surprised!
Surprise Me