Why watch this film?
This is a fun, interactive Netflix special (in the same vein as Black Mirror: Bandersnatch and Unbreakable Kimmy Schmidt: Kimmy vs. the Reverend), with an animation style reminiscent of cartoons like The Amazing World of Gumball or Steven Universe. The premise of We Lost Our Human is eccentric: two spoiled pets are the only ones who can travel to the center of the universe to fix a technical glitch that has made humans disappear. Like other Netflix interactive specials, the viewer only has to choose between different paths at certain times, resulting in different versions of the story.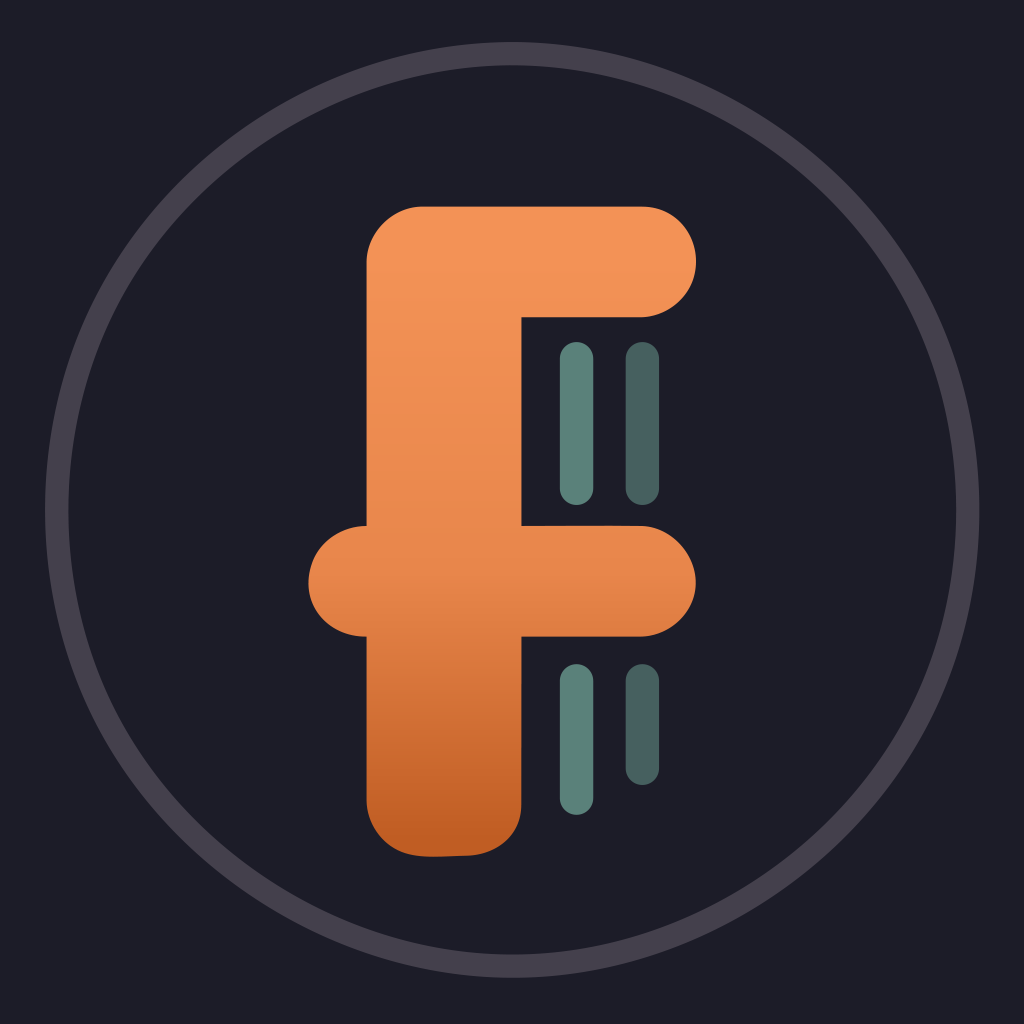 There's been a glitch all the humans are gone. Can you help pampered pet siblings Pud and Ham journey to the center of the universe to fix it?
To share
Do you want to watch something different?
Watch full movies now!
Press play and be surprised!
Surprise Me