Why watch this film?
Low budget American movie set on the eve of "Trump era" in the United States, aiming to be a time capsule of the Millennial generation with all its eccentricities and economic, relational, and identity complexities. Wobble Palace follows a young couple on the brink of collapse (she being queer and he hetero) that decide to separate, but not completely. They decide to share their weekend house so they can experiment their lives separately. The movie has many hilarious moments and some revelations about the contradictions of the generation. With less than an hour and a half running time, it's a fun choice if you're looking for something interesting and different.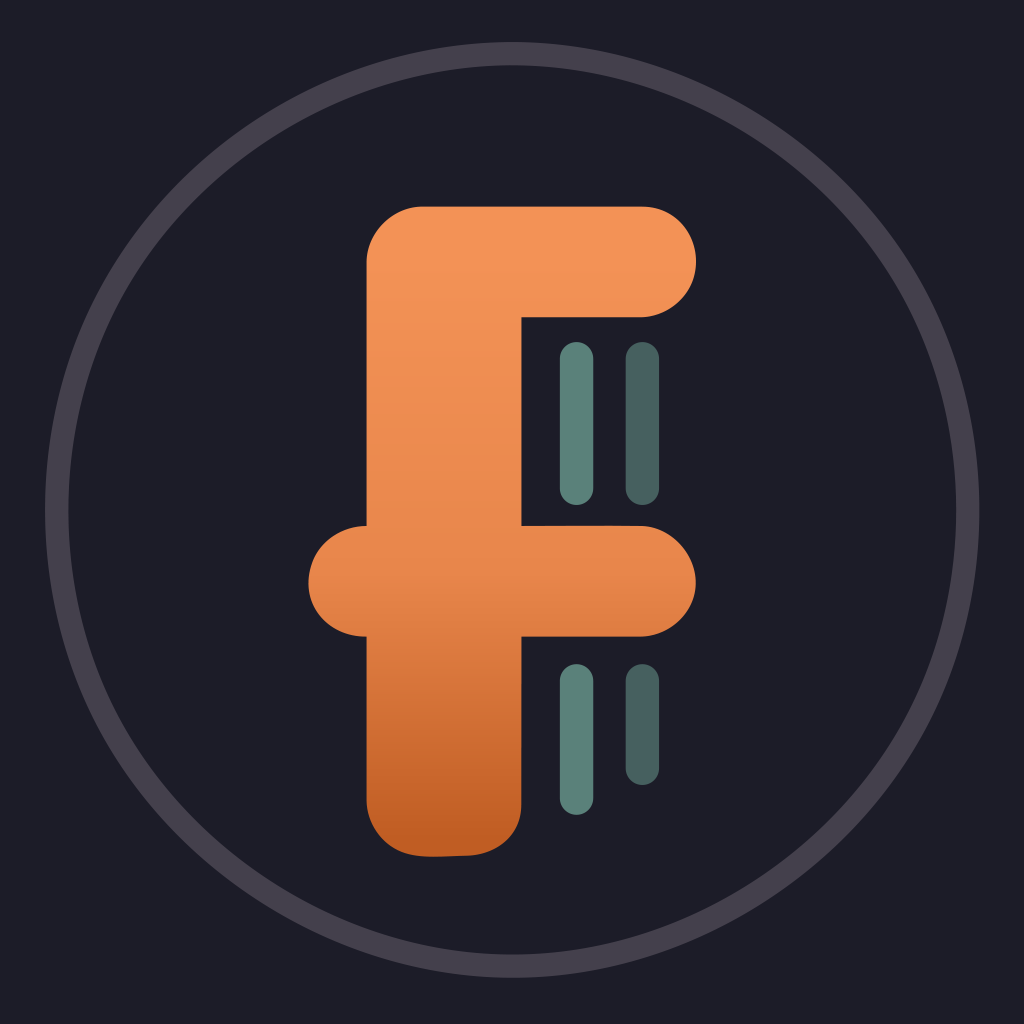 A couple on the verge of a nervous break-up decide to split their home over the weekend and test the waters of independence.
To share
Do you want to watch something different?
Watch full movies now!
Press play and be surprised!
Surprise Me