Why watch this film?
A romantic comedy that captures a highly stylized photography, excellent performances, the rich cultural context of South London and some pages from the manual of Before Dawn, result in a romantic comedy that does not reinvent the wheel, but feels very refreshing thanks to its dynamic. The story begins right after Dom (David Jonsson) breaks up with his girlfriend and casually meets Yas (Vivian Oparah). The couple spend time together, getting to know each other and helping each other cope with their broken hearts in funny and unexpected ways. A fun Star+ exclusive if you like romantic comedies, but are looking for something a little different.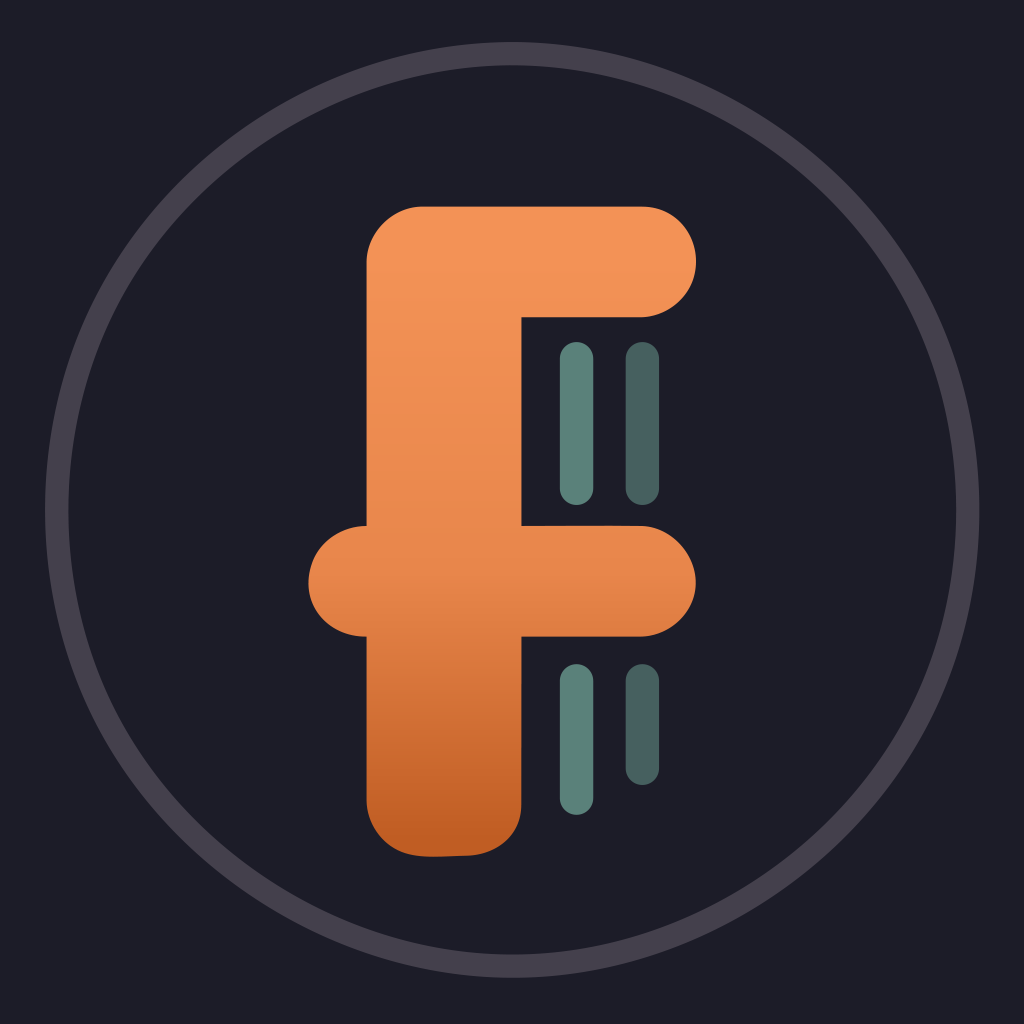 Two twenty-somethings, both reeling from bad break-ups, connect over the course of an eventful day in South London – helping each other deal with their nightmare exes, and potentially restoring their faith in romance.
To share
Do you want to watch something different?
Watch full movies now!
Press play and be surprised!
Surprise Me