Why watch this film?
Without a doubt, the romantic comedy and mystery 'Mystery in the Mediterranean', starring Adam Sandler and Jennifer Aniston, is one of the most popular on Netflix, despite its very regular plot that relies completely on the charisma and chemistry of its protagonists. In its sequel, Netflix and the producers of its stars, Happy Madison and Echo Films, opt to repeat the formula, changing some things here and there. Now, Nick (Sandler) and Audrey (Aniston) try to create their own private detective agency, just at the right moment for the kidnapping of one of their friends, who will have to investigate in several countries. There are no surprises here: you'll like it if you liked the first movie, or if you're a fan of Adam Sandler in general.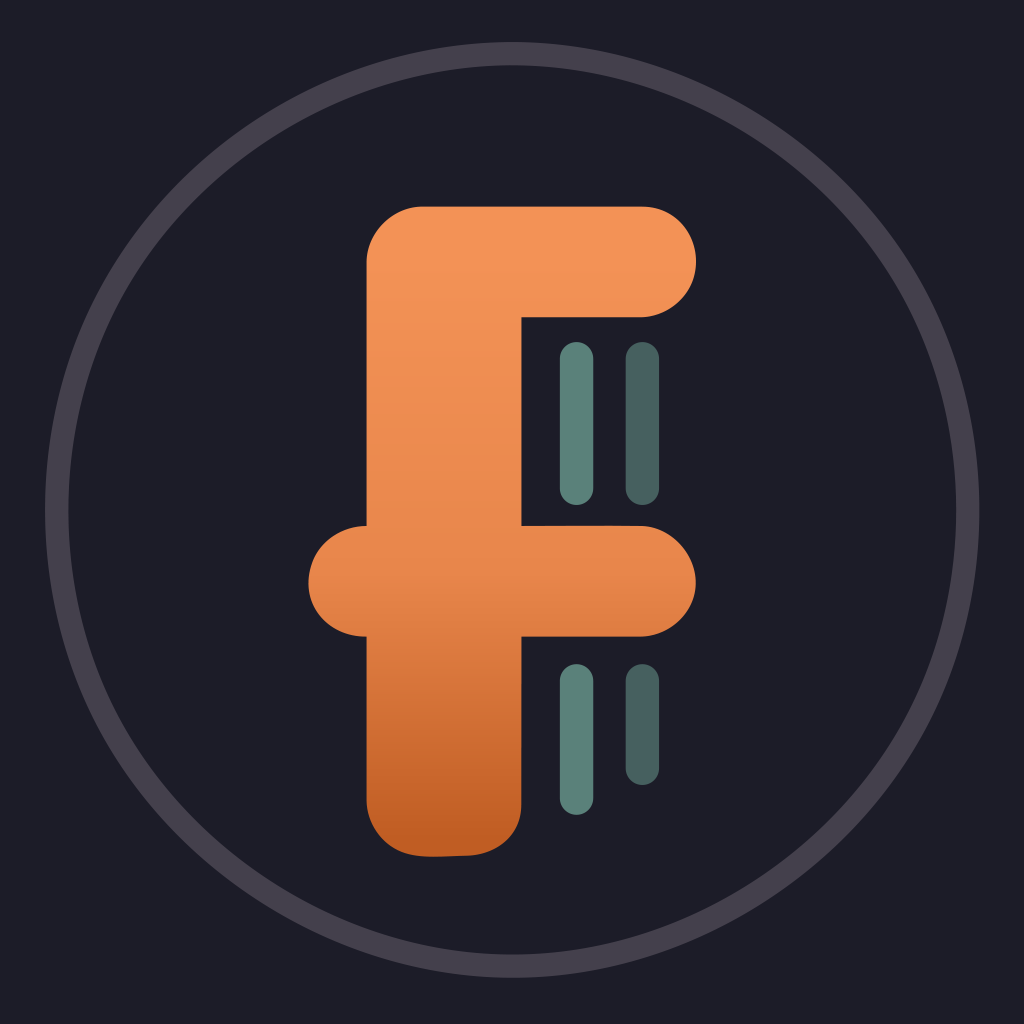 Full-time detectives Nick and Audrey are struggling to get their private eye agency off the ground. They find themselves at the center of international abduction when their friend Maharaja, is kidnapped at his own lavish wedding.
To share
Do you want to watch something different?
Watch full movies now!
Press play and be surprised!
Surprise Me