Why watch this film?
Repeating the formula of true crime documentaries that has worked so well for Netflix, here we learn the unbelievable life story of Donald Stellwag, a marginal who was wrongly convicted and only exonerated and released almost a decade later. Years later, however, an important robbery leads back to him. Big Mäck: Gangsters and Gold is a German documentary that recounts the facts and asks if Stellwag is truly innocent in the second case, which will certainly appeal to fans of true crime.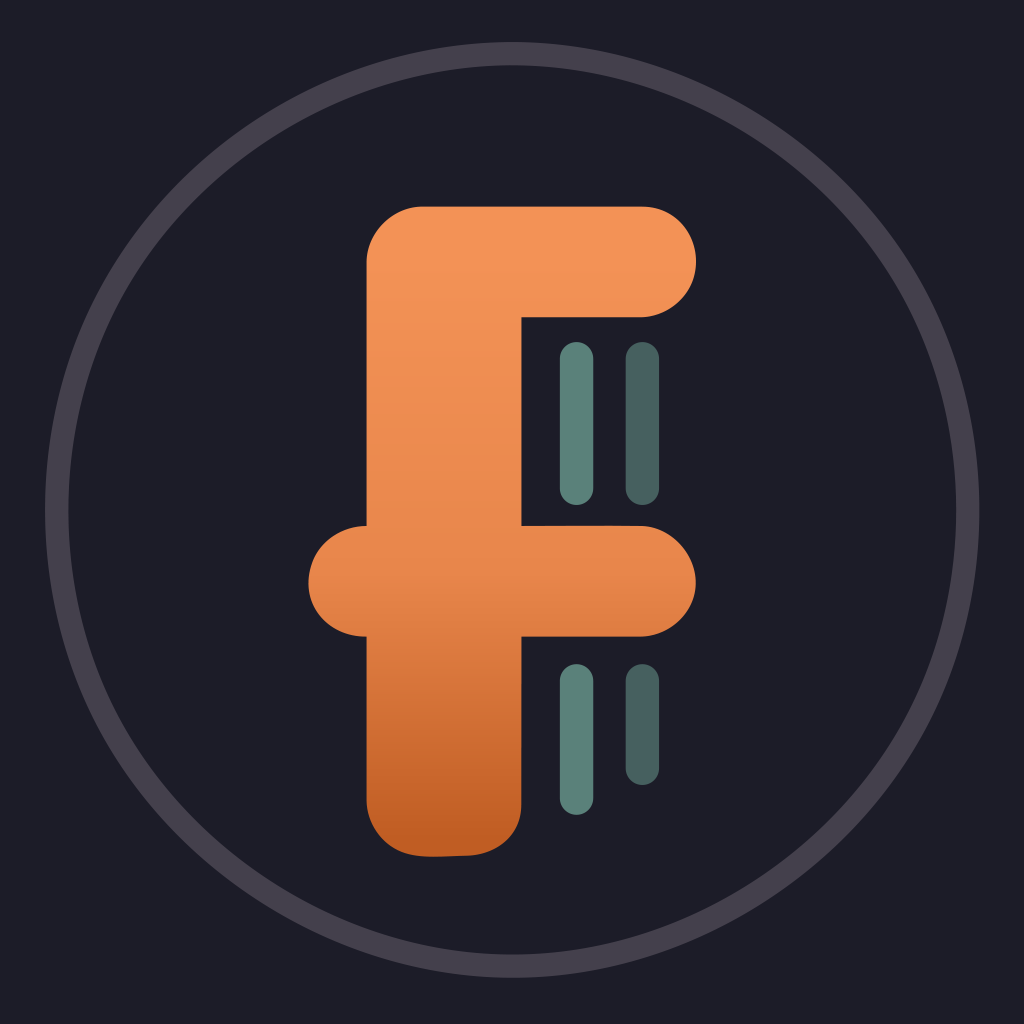 A man is convicted of a robbery he didn't commit and spends nine years in jail. Decades later, he becomes a suspect again — but is he still innocent?
To share
Do you want to watch something different?
Watch full movies now!
Press play and be surprised!
Surprise Me