Why watch this film?
"Marlowe" (2022), directed by Neil Jordan, is a noir crime thriller set in the late 1930s Bay City. The movie centers around Philip Marlowe (Liam Neeson), a down-on-his-luck detective hired to find the ex-lover of a glamorous heiress (Diane Kruger), daughter of a well-known movie star (Jessica Lange). The disappearance is the first twist in a series of bewildering events, and soon Marlowe is embroiled in a deadly investigation and web of lies that he's determined to bring to light.While Liam Neeson is not necessarily a bad fit for the classic character, "Marlowe" fails to make a case for itself as either a worthwhile franchise extension or a fun mystery in its own right. The movie has some decent period detail, but all in all, this misguided revival is so slow and dull that it'll leave fans of the character headed for a big sleep.Overall, "Marlowe" is a forgettable movie that fails to deliver the thrills and excitement that fans of the genre might expect. The plot is convoluted and lacks coherence, and the pacing is slow and plodding. While the movie has some decent performances from the cast, it ultimately falls short of expectations. If you're looking for a good noir crime thriller, you might want to look elsewhere.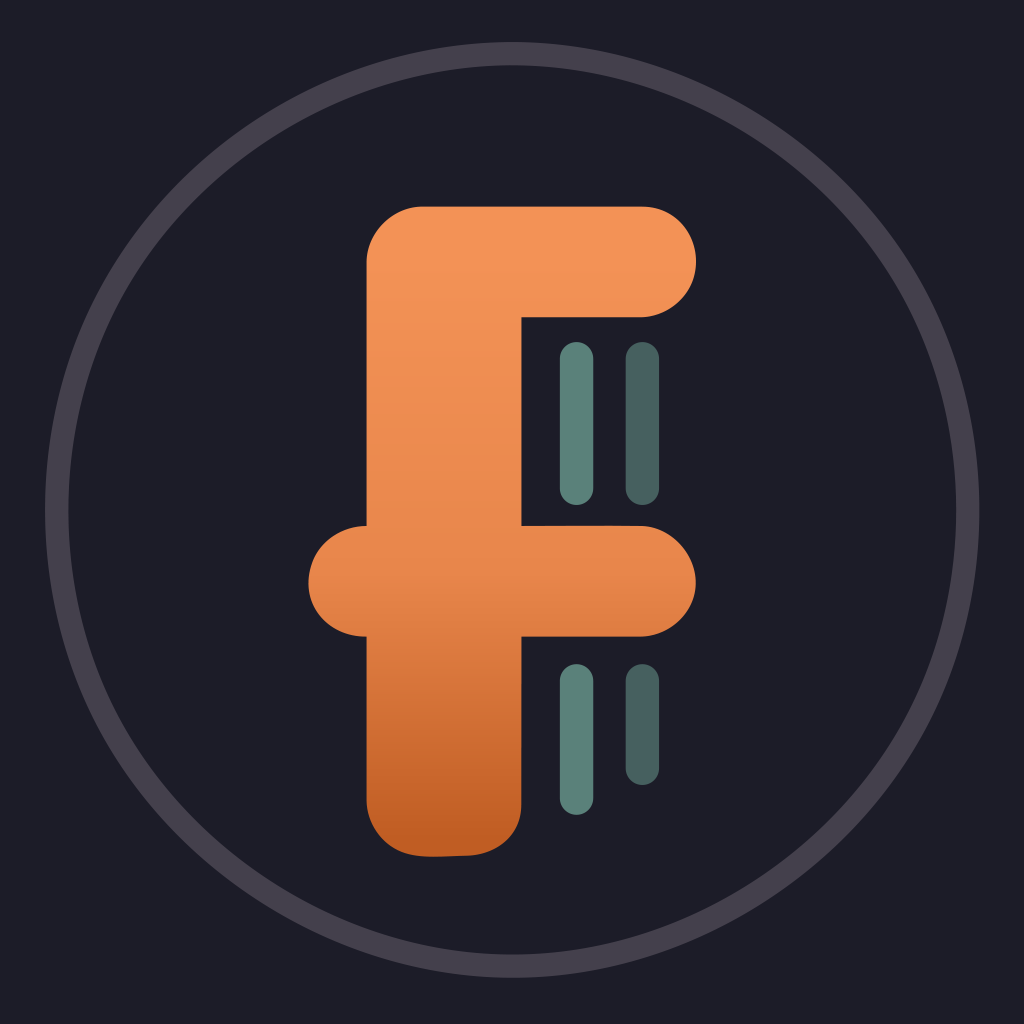 Marlowe, a gripping thriller set in 1939 LA. Hard-boiled private eye, Philip Marlowe, is hired to find the lover of a glamorous heiress. Unexpectedly, Marlowe finds himself embroiled in a deadly mystery that he's determined to either solve or die trying.
To share
Do you want to watch something different?
Watch full movies now!
Press play and be surprised!
Surprise Me