Why watch this film?
"Chokehold" directed by Onur Saylak is a mystery-thriller/drama that tells the story of a couple from Istanbul who moves to a small village in the Aegean region to start a new life. However, they soon realize that their new home is not as peaceful as they thought, and they have many enemies in the village. The movie is a well-crafted and engaging story that keeps the audience on the edge of their seats until the very end. The cinematography is beautiful, and the performances of the cast, including Kivanç Tatlitug and Funda Eryigit, are excellent. The movie is in Turkish, but the subtitles are easy to follow, and they don't detract from the overall experience. "Chokehold" is a must-watch for anyone who enjoys a good mystery-thriller. It's a gripping and well-executed film that will leave you thinking long after it's over. Overall, "Chokehold" is a fantastic movie that will keep you entertained from start to finish.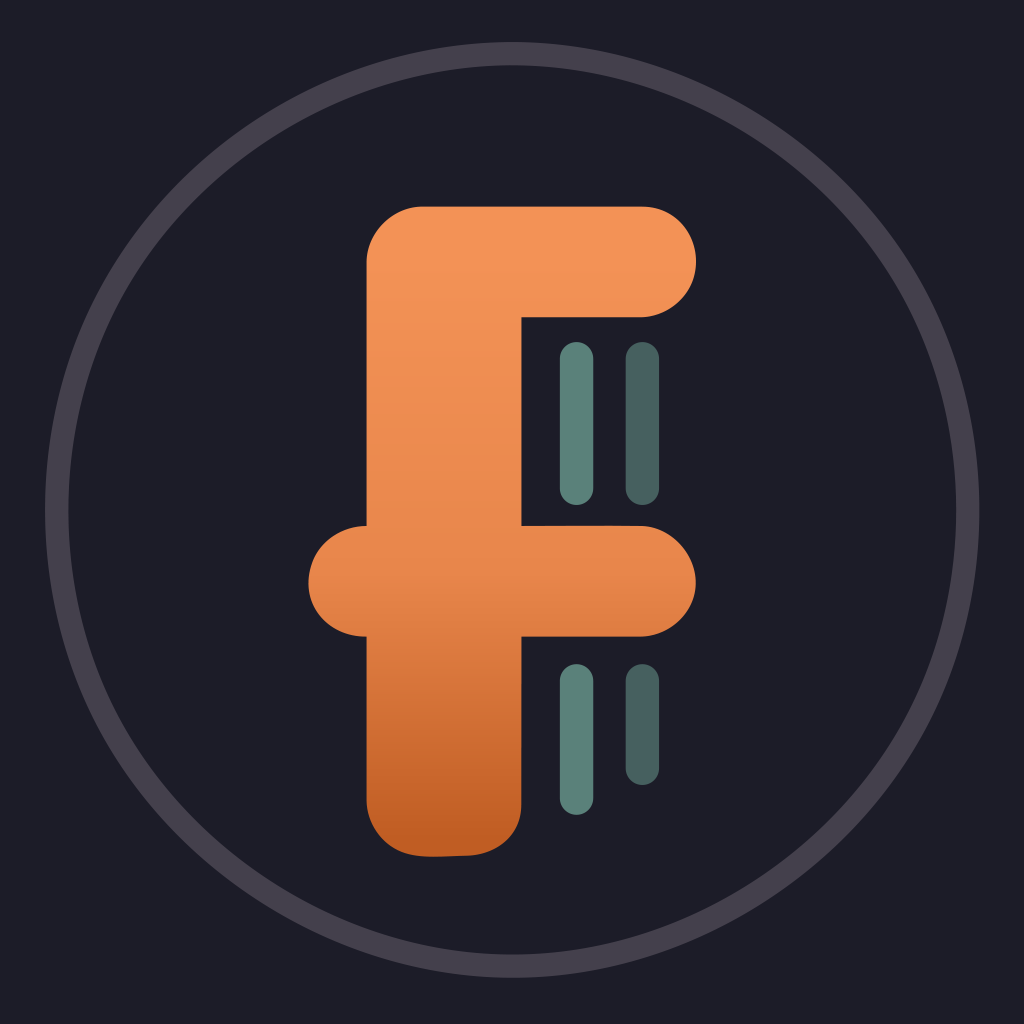 To escape a scandal, an Istanbul couple try to start life over in a new city, but soon discover that the residents will do anything to get rid of them.
To share
Do you want to watch something different?
Watch full movies now!
Press play and be surprised!
Surprise Me