Why watch this film?
A TV special that will be enjoyed exclusively by those who grew up in the 90s, watching Power Rangers on TV. Power Rangers: Yesterday, Today, and Forever (Mighty Morphin Power Rangers: Once & Always) is a story built entirely around fan service: the original villain Rita Repulsa has returned, and several of the original Rangers must stop her. This Netflix exclusive TV special brings together many of the original actors, such as David Yost, Walter Jones, Catherine Sutherland, Steve Cardenas and Johnny Yong Bosch; and recreates the action in the purest style of the classic 90s series. Which can seem very outdated, to be honest. But those looking for their dose of childhood nostalgia will certainly find it here.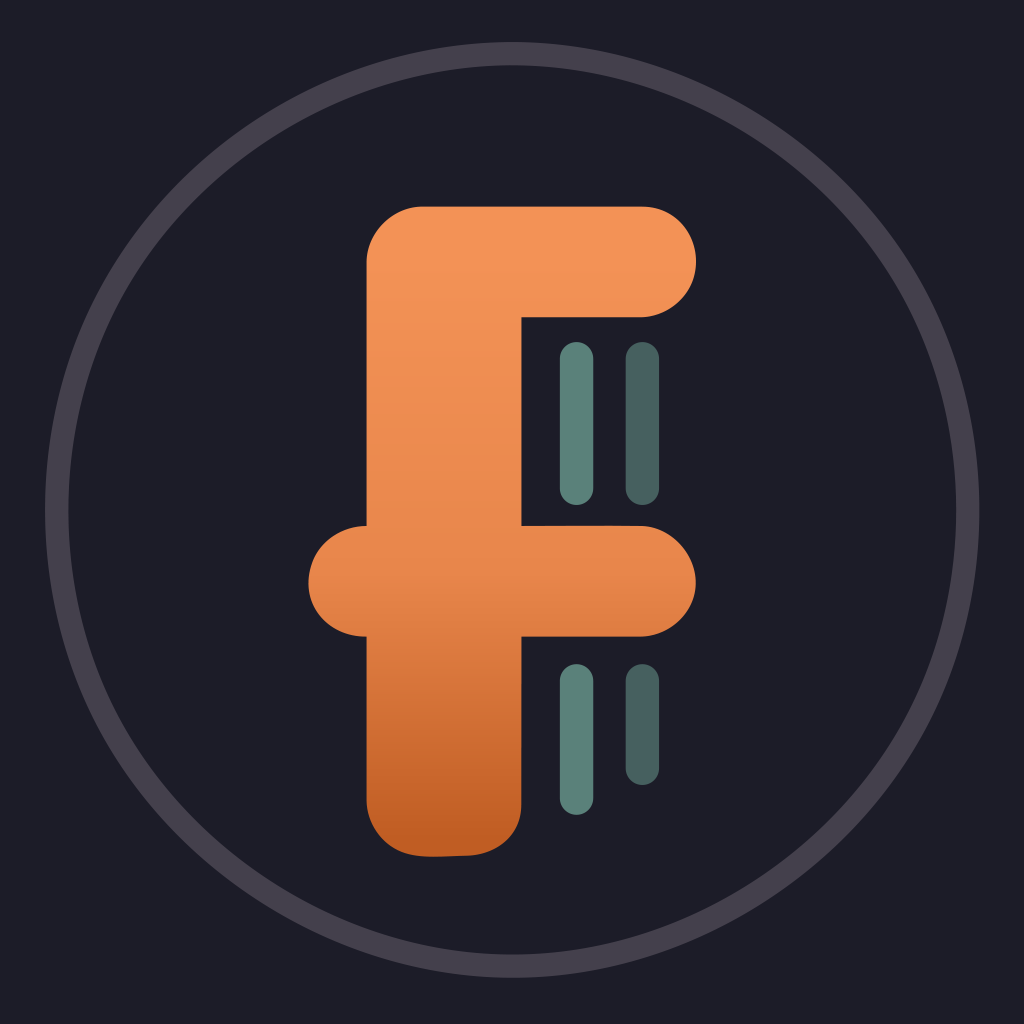 When Trini, the yellow ranger is killed. The Mighty Morphing Power Rangers are called back into play nearly 30 years later of their successors coming in. Rita Repulsa manages to return as a super powered robot out for revenge using a time warp to ensure they are killed before ever being summoned to become rangers. The rangers must come together one last time to defeat their old nemesis or be erased from existence.
To share
Do you want to watch something different?
Watch full movies now!
Press play and be surprised!
Surprise Me