Why watch this film?
There are plenty of stories about spy couples or people discovering that their partner is a spy, secret agent, or something similar -- just look at This Is War! or Mr. and Mrs. Smith. So it's understandable if you feel a bit hesitant when you know that Ghosted (Ghosteado), an exclusive to Apple TV+, is exactly that: a nice guy (Chris Evans) who falls in love with an enigmatic woman (Ana de Armas) and soon discovers she is a secret agent. However, filmmaker Dexter Fletcher (of Rocketman) plays with genre conventions by making a movie that takes things to the extreme, while always letting comedy permeate the story, with great performances from De Armas and Evans. It's not an exceptional film that will stay in your memory forever, but it's hard not to have fun with the story, even if it is conventional.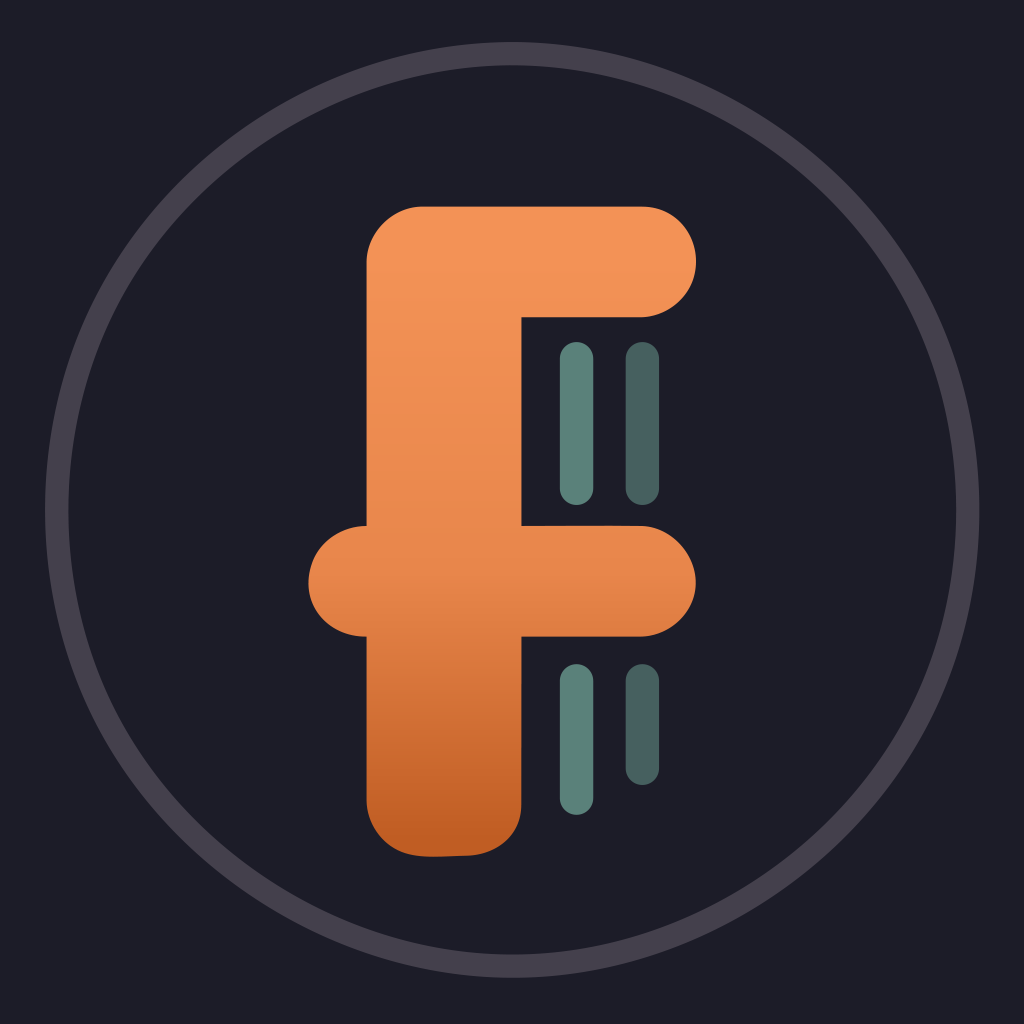 Cole falls head over heels for enigmatic Sadie, but then makes the shocking discovery that she's a secret agent. Before they can decide on a second date, Cole and Sadie are swept away on an international adventure to save the world.
To share
Do you want to watch something different?
Watch full movies now!
Press play and be surprised!
Surprise Me