Why watch this film?
Pointed out as a "reimagining" of the first installment of the 'Evil Dead' franchise created by Sam Raimi, this movie can be summed up as a much more serious remake, with an almost identical premise but without Ash Williams (Bruce Campbell). A group of young friends decide to spend a weekend in a remote cabin in the middle of the forest, but the unfortunate finding of the Book of the Dead (or Necronomicon) puts them against brutal demonic possessions. The physical comedy established by Campbell and Raimi since the second installment is forgotten here, in favor of a subtext about dependency and mental illnesses that works surprisingly well together with an extreme level of violence, perhaps the highest of the franchise. Although it deviates from what had been seen in earlier editions in terms of tone, it is a worthy - and effective - addition to the iconic horror franchise.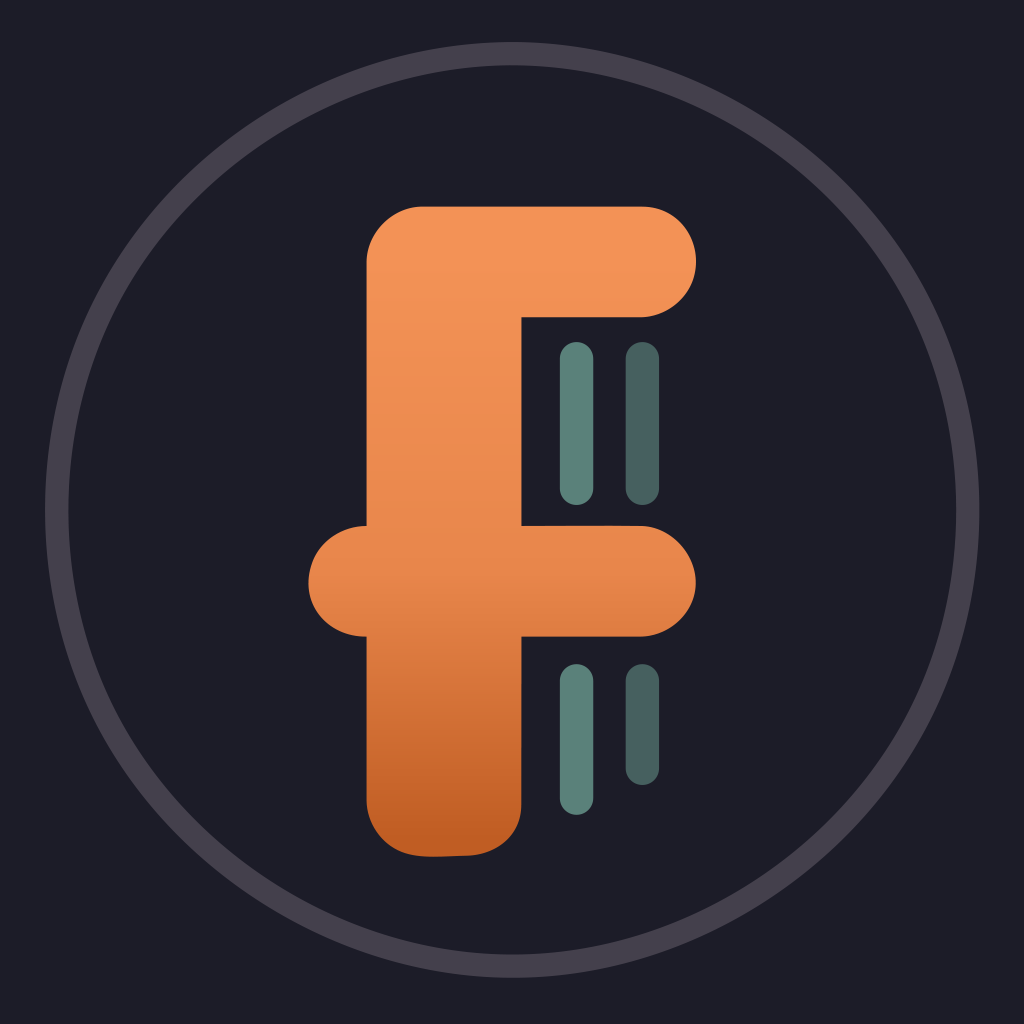 A secluded cabin. An ancient curse. An unrelenting evil. Sam Raimi and Bruce Campbell reunite to present a genuinely terrifying re-imagining of their original horror masterpiece. Five young friends have found the mysterious and fiercely powerful Book of the Dead. Unable to resist its temptation, they release a violent demon on a blood-thirsty quest to possess them all. Who will be left to fight for their survival and defeat this unearthly force of murderous carnage?
To share
Do you want to watch something different?
Watch full movies now!
Press play and be surprised!
Surprise Me