Why watch this film?
Hilary (Olivia Colman) is the dedicated manager of a movie theater in an English seaside town in the early 80s. At this time, theaters were beginning to experience a transformation, leaving behind those grand and imposing halls and increasingly seeking out a new audience. The character, therefore, is at this moment of change, where everything is uncertain. And although this is one of the things that stands out most in Empire of Light, nominated for an Oscar for the beautiful photography of Roger Deakins, it is not the main point. What drives the plot is the mental health of the protagonist, who lives a certain instability and cannot cope so well with her emotions, especially after developing a relationship with the new employee, Stephen (Micheal Ward). The director of the film, Sam Mendes (1917), is better known for his technical precision than for good stories, so it's no surprise that there is a lack of heart in Empire of Light, as well as some knowledge on topics that should be explored further, such as Hilary's mental health and the racism suffered by Stephen. Still, it's easy to get emotionally involved with the trajectory of the character, brilliantly played by Colman (The Favourite), who gives herself to the character with a silent intensity that draws attention on the big screen.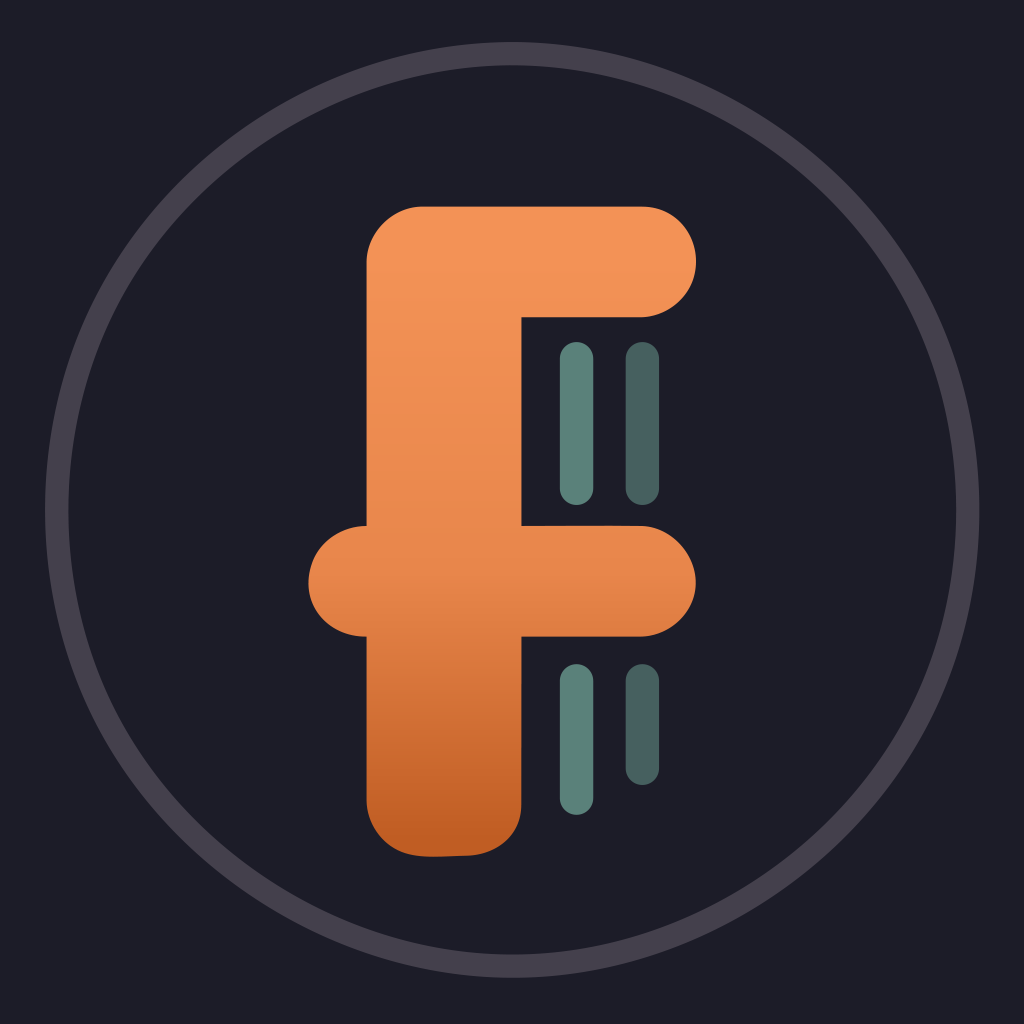 Set in and around a faded old cinema in an English coastal town in the early 1980s, it follows Hilary, a cinema manager struggling with her mental health, and Stephen, a new employee who longs to escape this provincial town in which he faces daily adversity. Both Hilary and Stephen find a sense of belonging through their unlikely and tender relationship and come to experience the healing power of music, cinema, and community.
To share
Do you want to watch something different?
Watch full movies now!
Press play and be surprised!
Surprise Me