Why watch this film?
Don't you get the feeling that the story of Peter Pan has been adapted hundreds of times for the movies? Among the various productions, there's the classic 1950s animation, the historic (and little known) 1924 version, the 2000 version with Jeremy Sumpter, Spielberg's with Dustin Hoffman, Robin Williams and Julia Roberts; plus one more with Rooney Mara and Hugh Jackman in 2015, and now in 2020 comes this version directed by David Lowery (A Ghost Story). The differentiating bet on Peter Pan & Wendy is to be an inclusive live-action about growing up and facing your fears - among other good novelties, there's an actor with Down Syndrome and a black actress playing Tinkerbell.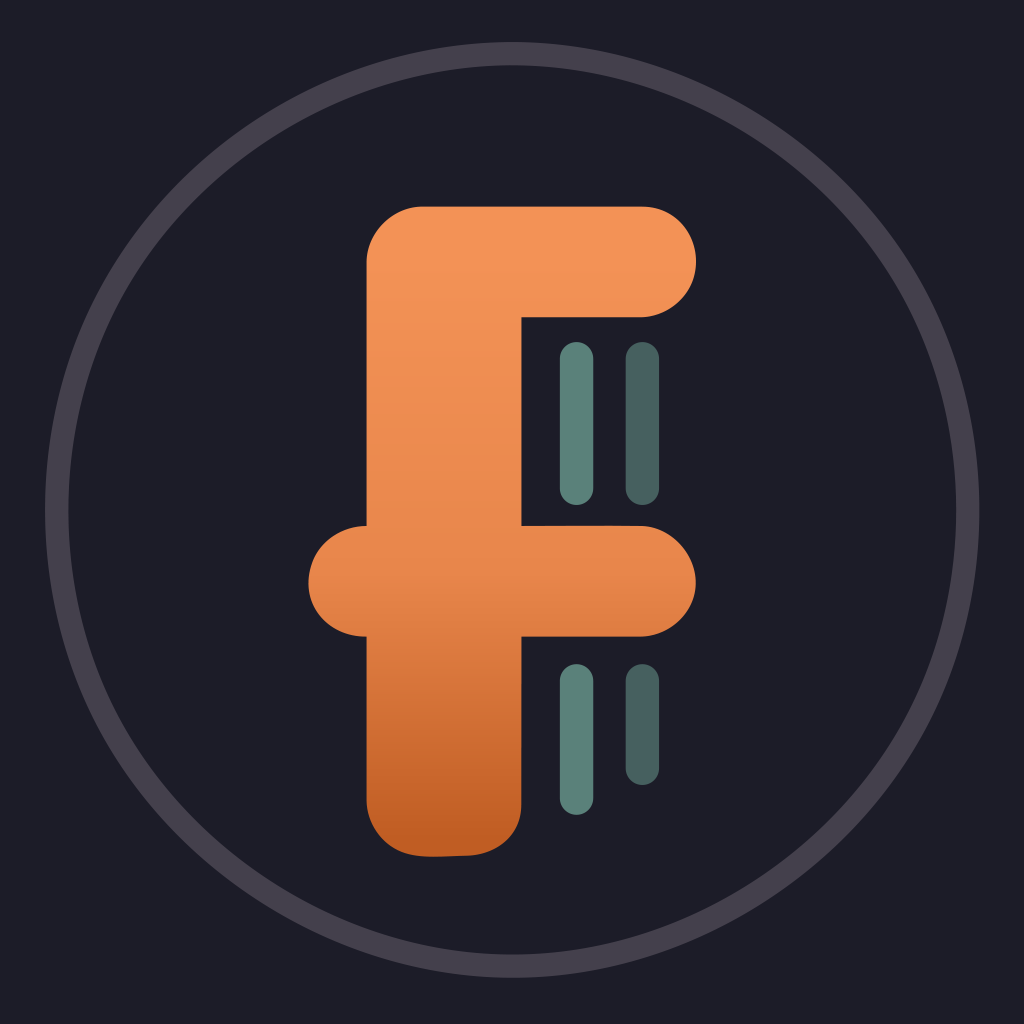 Peter Pan and Wendy is the timeless tale of a young girl who, defying her parents' wishes to attend boarding school, travels with her two younger brothers to the magical Neverland. There, she meets a boy who refuses to grow up, a tiny fairy and an evil pirate captain, and they soon find themselves on a thrilling and dangerous adventure far, far away from their family and the comforts of home.
To share
Do you want to watch something different?
Watch full movies now!
Press play and be surprised!
Surprise Me