Why watch this film?
"Under Wraps 2" directed by Alex Zamm is a fun and exciting kids and family movie that will keep you entertained from start to finish. The story follows Amy, Gilbert, and Marshall as they discover that their mummy friend Harold and his beloved Rose are in danger from an evil mummy with a 1,000-year-old grudge. The trio must spring into action to save their friends and stop the evil mummy's plan for revenge. The movie is filled with humor, adventure, and heartwarming moments that will appeal to both kids and adults. The cast, including Malachi Barton, Christian J. Simon, Sophia Hammons, and Phil Wright, deliver strong performances that bring their characters to life. Director Alex Zamm does an excellent job of creating a visually stunning world that is both spooky and charming. The special effects are impressive, and the soundtrack adds to the overall atmosphere of the movie. "Under Wraps 2" is a must-watch for anyone looking for a fun and exciting Halloween-themed movie that the whole family can enjoy.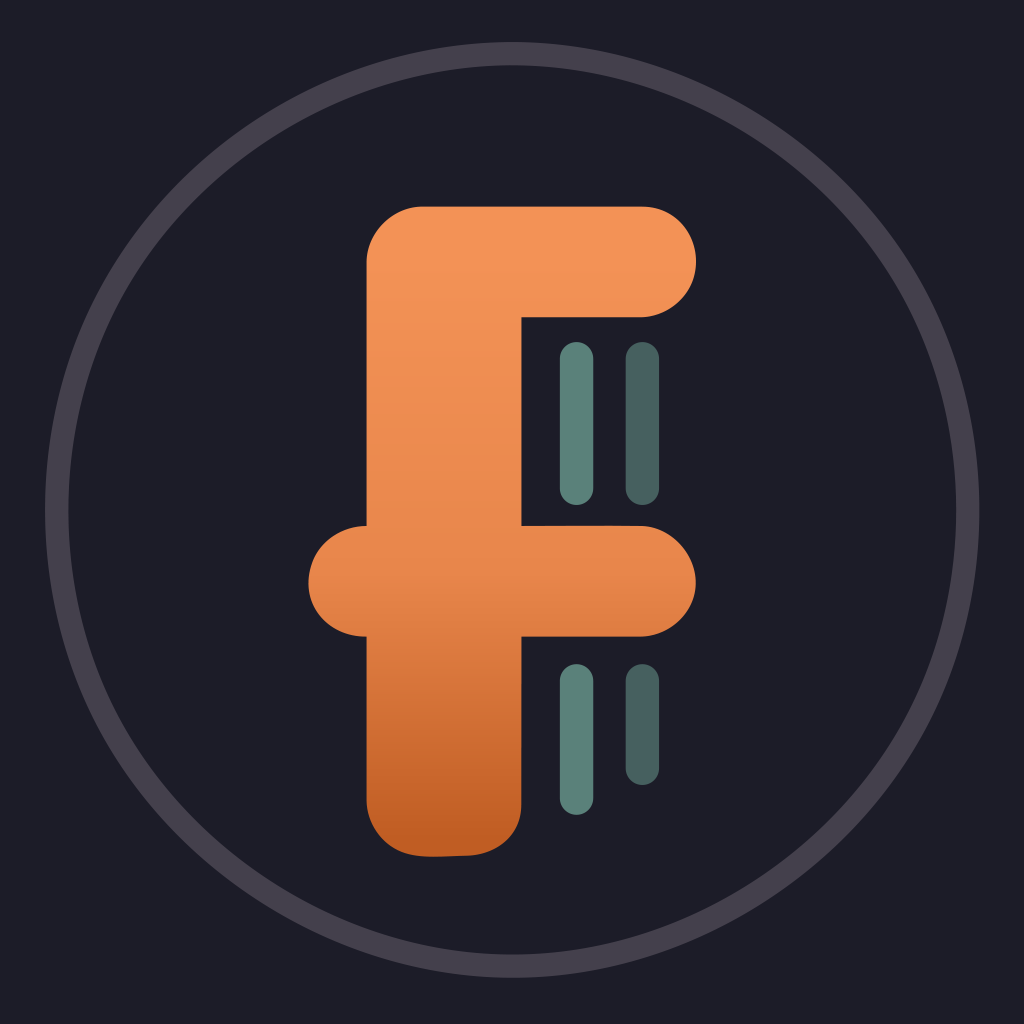 While Amy is preparing for her father's Halloween-themed wedding, she, Gilbert and Marshall discover that Harold and Rose may be in danger. An evil mummy is unexpectedly awakened and out for revenge.
To share
Do you want to watch something different?
Watch full movies now!
Press play and be surprised!
Surprise Me