Why watch this film?
Imagine The Godfather, with all its intricate mafia situations, family complications, and all that - including murders for revenge. Now, switch out Marlon Brando's figure for Toni Colette (Hereditary) playing a character who has no idea how Italian mafia works. That's the essence of Mafia Mamma, the feature film by the unpredictable filmmaker Catherine Hardwicke (Twilight, Miss Bala). Here, however, she hits the right notes in humor as she tells the story of an ordinary woman (Colette) who is called to her grandfather's funeral and, out of the blue, finds out she has become the great heiress of the Italian mafia. It's a typical comedy of errors, set in a vibrant Italy, with situations that I'm sure will make you laugh out loud - I, at least, laughed a lot. It's mainly worth it for Colette, who is so inspired on screen.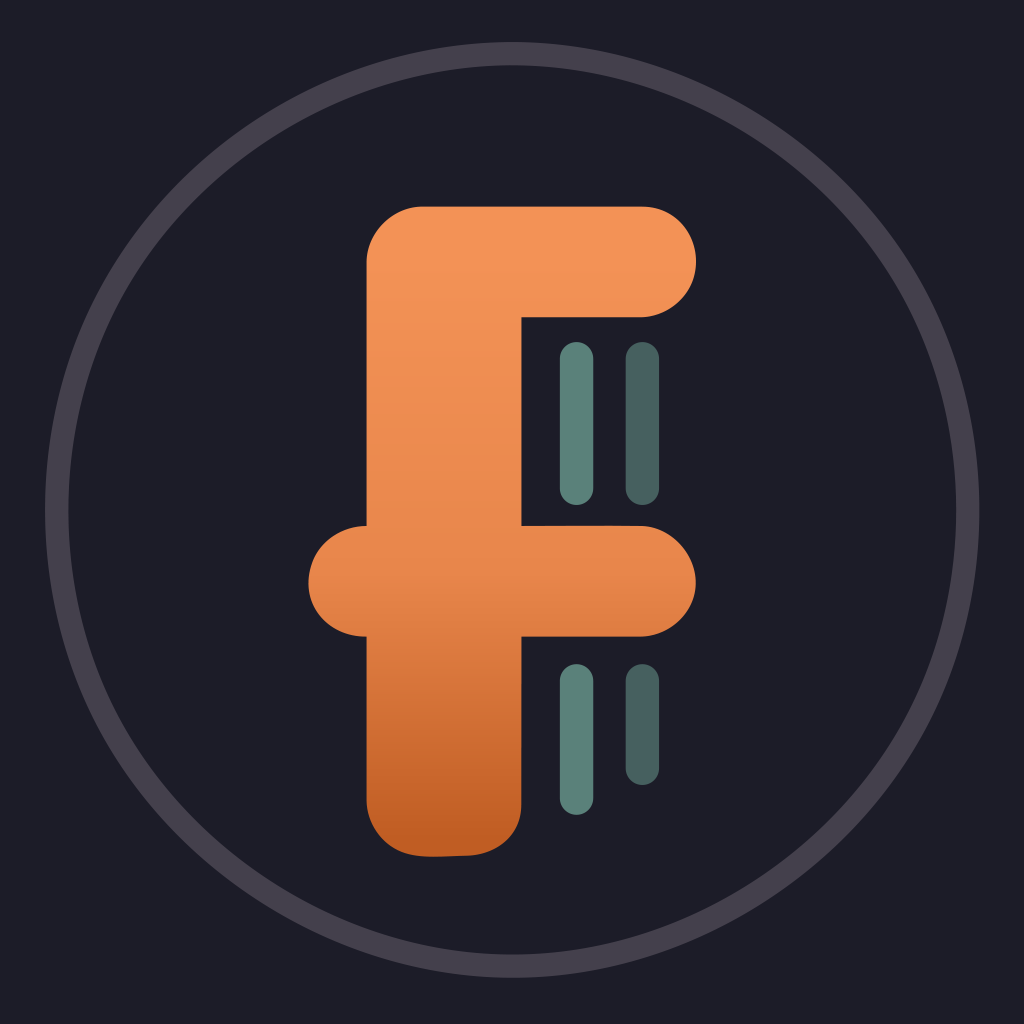 A suburban American woman inherits her grandfather's Mafia empire and, guided by the Firm's trusted consigliere, defies everyone's expectations, including her own, as the new head of the family business.
To share
Do you want to watch something different?
Watch full movies now!
Press play and be surprised!
Surprise Me