Why watch this film?
Action movie exclusive to Netflix that could be described as the female counterpart of 'Taken' (the famous action saga starring Liam Neeson), 'The Mother' directed by Niki Caro ('Cold Mountain', 'Mulan') brings us back to Jennifer Lopez's action side, who does not disappoint in the role of an assassin who, after a failed mission, is forced to abandon her baby to protect her. Years later, however, the girl is found by those who want to take revenge on her, so she must come out of hiding to save her and put an end to her enemies once and for all. JLo convinces, as usual, the movie is entertaining and there are some good performances (for example, from Mexican Gael García Bernal). However, like so many other Netflix action thrillers, you will forget it as soon as the credits roll.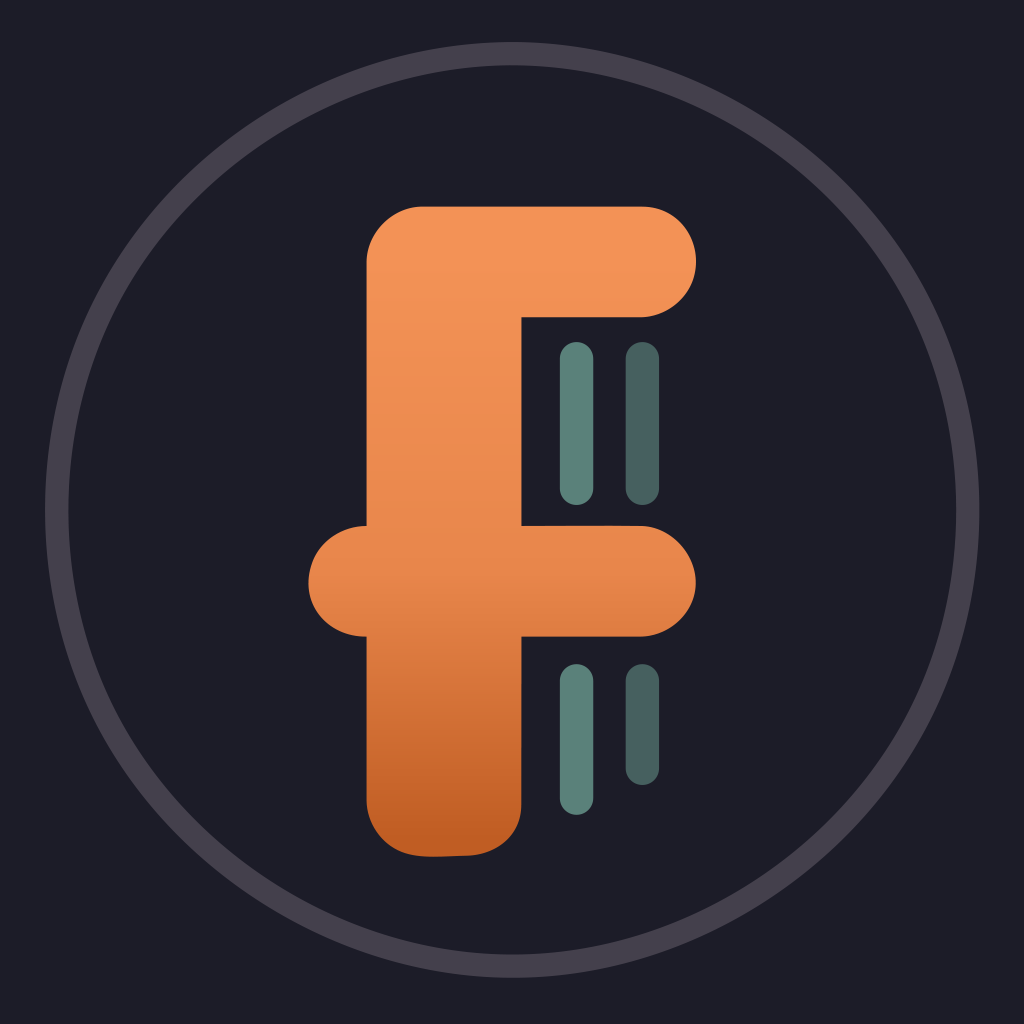 While fleeing from dangerous assailants, an assassin comes out of hiding to protect her daughter she left earlier in life.
To share
Do you want to watch something different?
Watch full movies now!
Press play and be surprised!
Surprise Me