Why watch this film?
In 2018, the movie The Way They Want it was an unexpected success by telling the story of four friends (Diane Keaton, Jane Fonda, Candice Bergen, Mary Steenburgen) who go through a transformation process after reading, in a book club made between them, Fifty Shades of Grey. According to Box Office Mojo, the film only cost $10 million and grossed over $100 million worldwide – a great number. Five years later, the four actresses meet again: instead of having the discoveries of Fifty Shades as the main propellant, The Way They Want: The Next Chapter shows the quartet taking a dream trip to Italy. And then there's what everyone already knows but loves: when things go off the rails and secrets are revealed, the relaxing vacation turns into a typical comedy film adventure. To laugh, have fun and relax with a simple but well done story.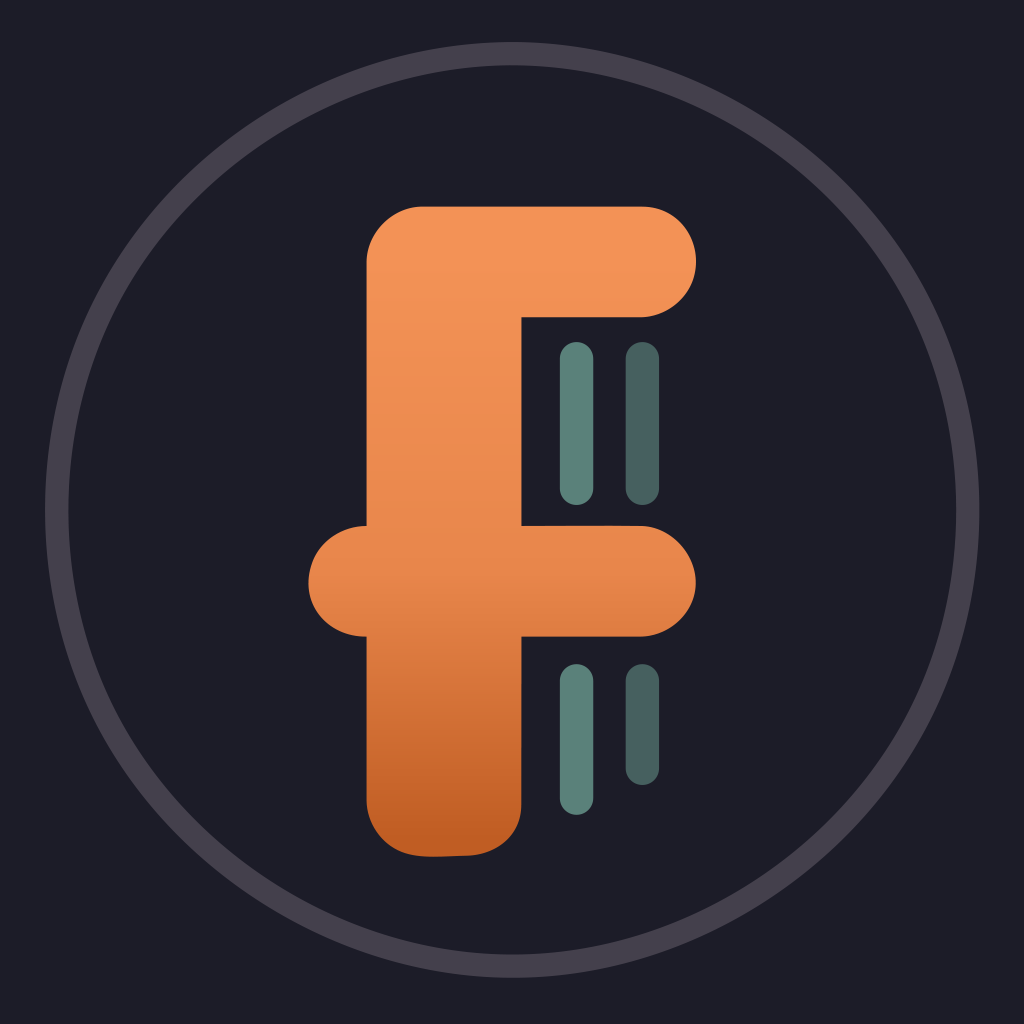 Follows the new journey of four best friends as they take their book club to Italy for the fun girls trip they never had.
To share
Do you want to watch something different?
Watch full movies now!
Press play and be surprised!
Surprise Me