Why watch this film?
If you're in the mood for a movie that will shake you up and make you reflect on difficult questions, you can't miss out on God's Country. The story is set in the mountains of the far American west, where Sandra Guidry (Thandiwe Newton from Westworld) lives, an African-American teacher who finds hunters entering her property after her mother's death. When she tries to appeal to the law, she gets no response, so she is forced to face an increasingly catastrophic battle of wills. At a slow but always tense pace, this is a movie that asks us: what do we do when there is no order and the law fails to establish it? And how far are we willing to go to get justice? Complicated questions without easy answers, and Newton's impressive performance makes this a captivating journey that will stay with you forever.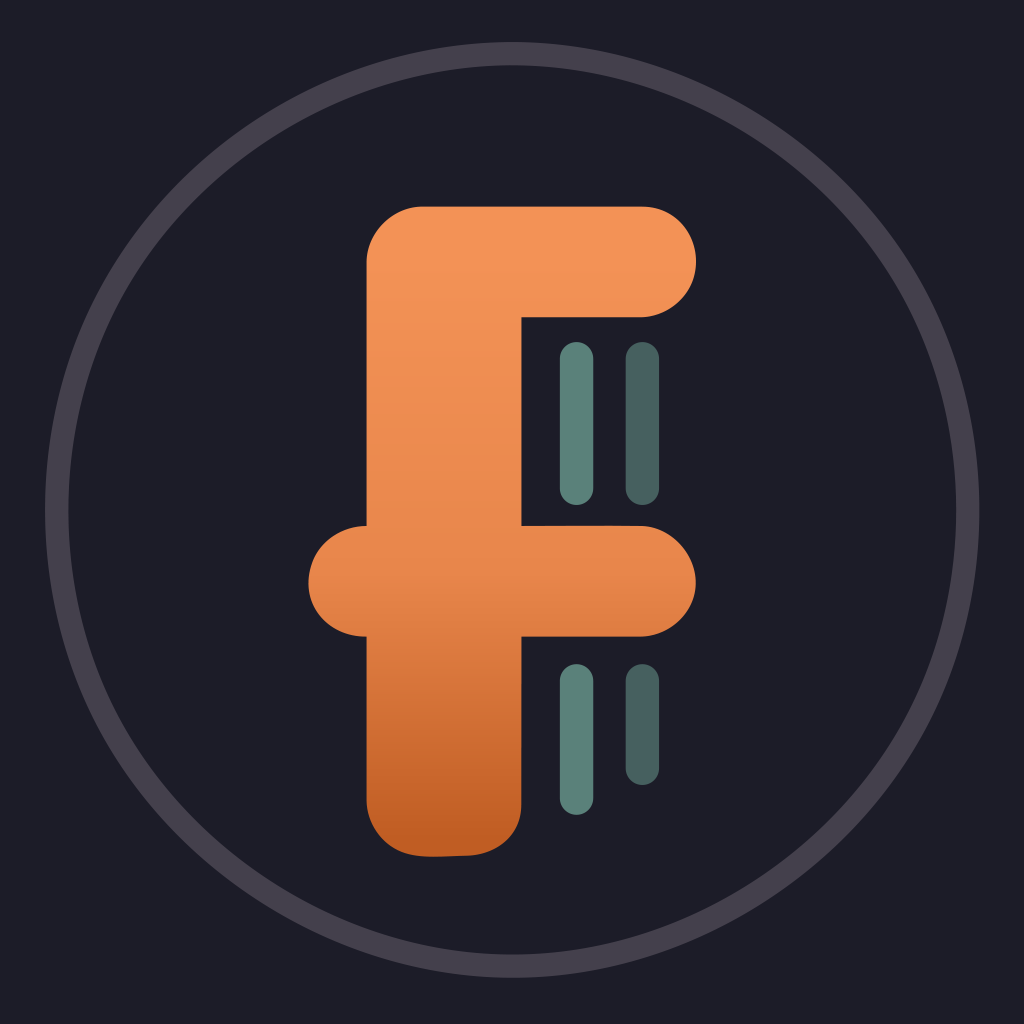 When a college professor in the remote mountains of the American West confronts two hunters she catches trespassing on her property, she's drawn into an escalating battle of wills with catastrophic consequences.
To share
Do you want to watch something different?
Watch full movies now!
Press play and be surprised!
Surprise Me